5333 Connecticut Residents Take to the Ice at DC's Washington Harbour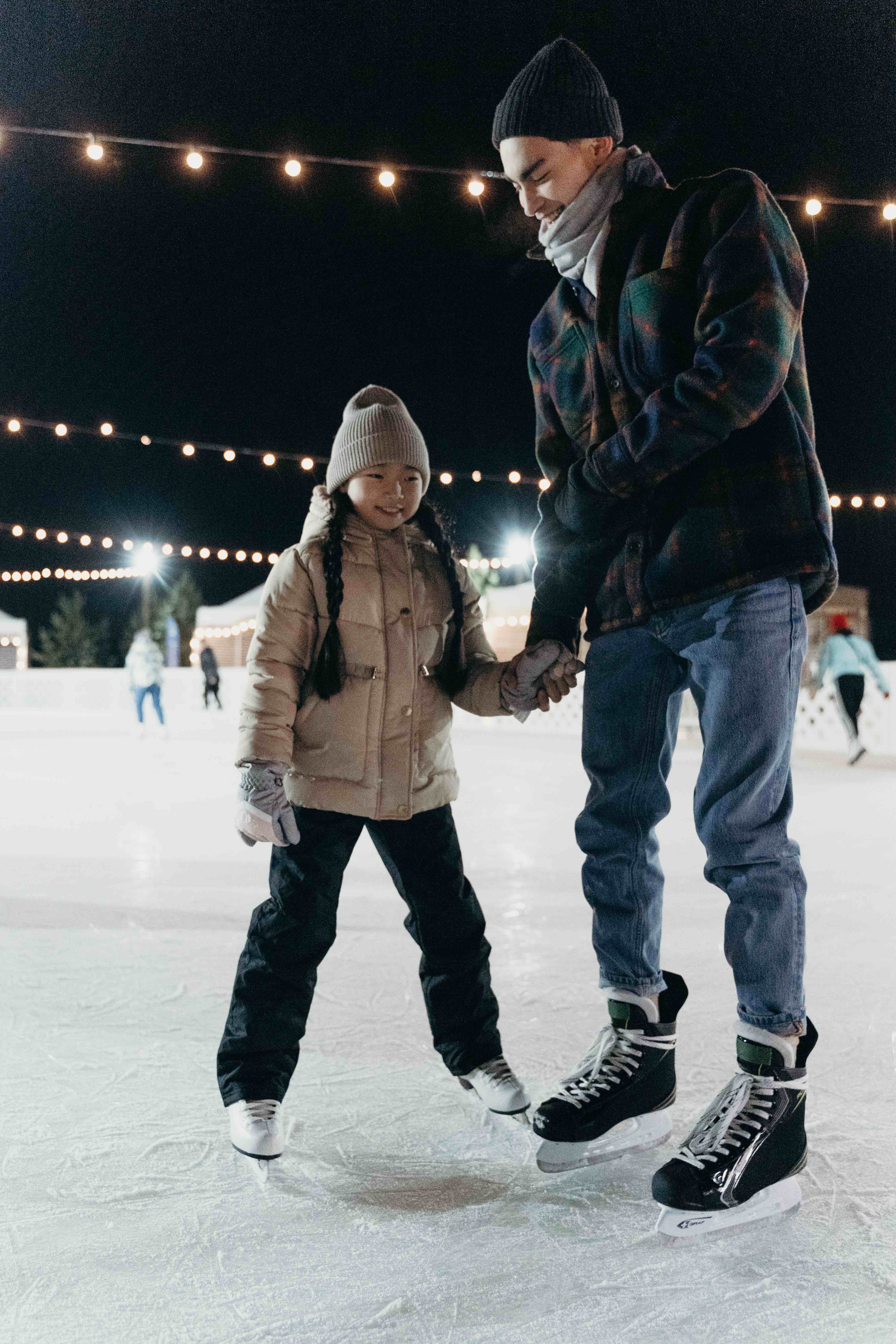 The colder weather that winter invites may make it feel as though there are few things to do other than warming up at home. While it's easy to relax and enjoy yourself at 5333 Connecticut, we can't help but rave about happenings that bring DC to life in these chillier months.
The ice rink at Washington Harbour in Georgetown is one of DC's most special activities during the winter. Every year, thousands of people of all ages flock to the ice rink. They enjoy a unique display of skill and camaraderie while surrounded by the water and history of the town. The ice rink is open and is running until March 12th for skaters of all levels. Attendees may bring their own equipment or rent a pair of skates from the park's skate rental facility for $7. Additionally, tickets range from $9 to $10.
DC is one of the most beautiful cities in the world, and with 5333 Connecticut's incredible location, you're just a short ride from the rink where you can find parking at garages less than a block away. You can also stop in any of the cute cafes and restaurants Georgetown offers to warm up and enjoy hot drinks and snacks after your session.
Powered by Froala Editor