Feel the Holiday Cheer at the Charlie Brown Thanksgiving Event with Live Jazz on November 26th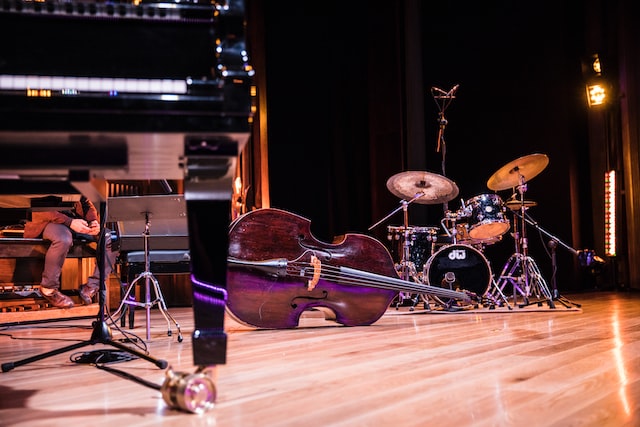 Enjoy a heaping serving of holiday joy this November courtesy of the Peanuts gang at the Charlie Brown Thanksgiving Event with Live Jazz. The family-friendly movie screening and live concert will revive favorite childhood memories all thanks to the iconic music (and stories) of the Charlie Brown universe.
On Saturday, November 26th, the Episcopal Church of the Redeemer in Bethesda welcomes families from the community to come and enjoy their annual Thanksgiving bash. It kicks off at 3 p.m. in the downstairs fellowship hall with hot dogs, popcorn, soda, and some other snacks, plus prizes for best Charlie Brown costumes and the saddest-looking holiday tree (a la Charlie himself). At 3:30 p.m., bring your blankets, cushions, and other comfy items upstairs and settle onto the floor to watch A Charlie Brown Thanksgiving with your little ones and other families. When the 30-minute film ends, that's when the fun actually begins! Local jazz musicians will bring the holiday spirit with their own live renditions of the Charlie Brown soundtrack—dancing encouraged! Admission is $1 for kids and $15 for parents.