Catch Renowned Musician Mark Meadows at Jazz in the Parks on August 20th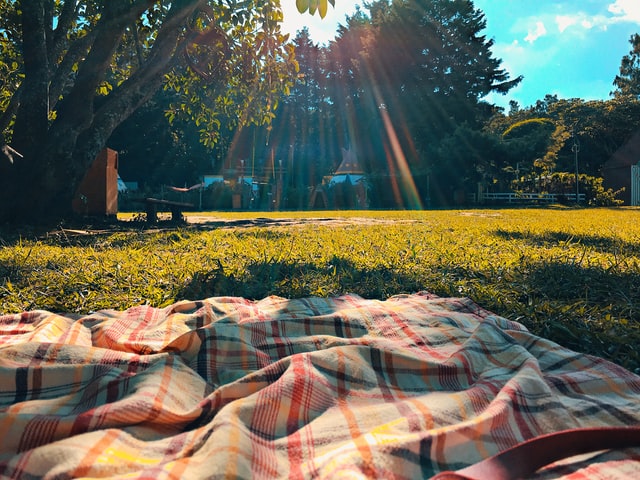 The Parks at Walter Reed took a chunk of the legendary Walter Reed Army Medical Center's campus and transformed it into a collection of green spaces for public enjoyment and entertainment. The Jazz in the Parks fits that bill perfectly. For the past few years, the summer music series has drawn droves of music lovers to the Parks at Walter Reed's Great Lawn, and 2022 has been no exception!
You still have time to catch the next performance on Saturday, August 20th at 5 p.m. It's free to attend, so no need to grab tickets or RSVP. Just bring along a blanket or a few lawn chairs, maybe some snacks and beverages (or get something from the food trucks), and settle in for an evening of jazz music. For August's installment, well-known jazz musician Mark Meadows will take center stage. His resume is impressive, including everything from composer and music director to vocalist and actor. His signature sound includes elements of gospel, R&B, pop, jazz, and everything in between. You won't want to miss this show!