Meet Friends for Nigerian Cuisine at EKO House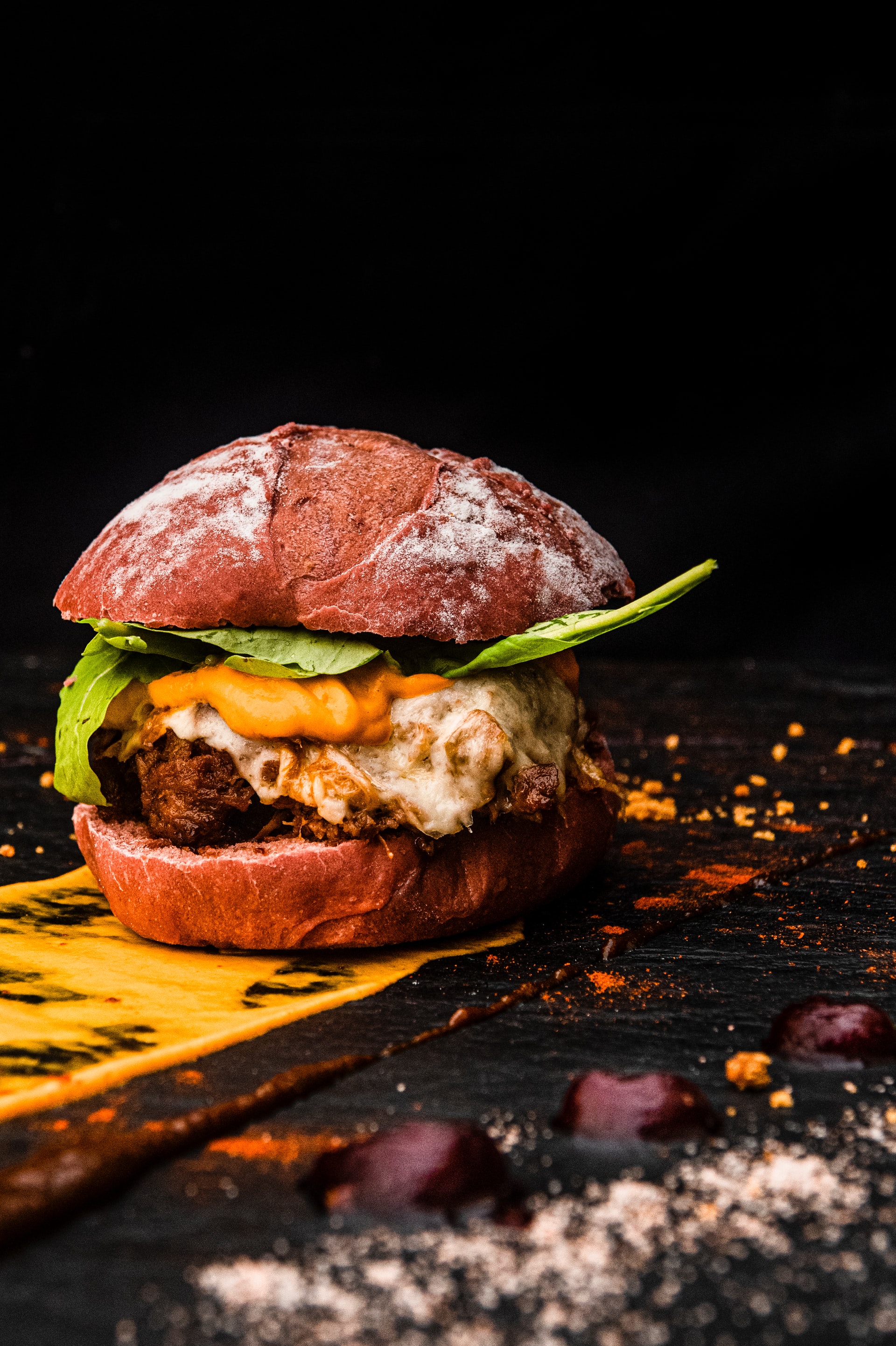 Have you ever experienced the bold flavors of Nigerian cuisine? If your answer is no, then clearly you've yet to visit EKO House. The swanky eatery specializes in classic Nigerian fare but mixes in influences from other parts of Africa along the way. Its rich, welcoming interior has been carefully designed to make guests feel as though they've been transported to Lagos.
As soon as you're seated, start ordering small plates to share. Try the fried calamari tossed with peppers, onions, and a house-made aioli, or the asun, a dish of spicy roasted got dressed in onions, habaneros, and bell peppers. Then treat yourself to meat or seafood embellished with a signature Yaji blend of spices, from a half-pound of beef to six plump jumbo shrimp. You can also opt for a handheld like the Eko burger topped with roasted red pepper aioli and pickled habaneros or the grilled steak Suya wrap on toasted naan bread. For dessert, save enough room to devour a slice of the caramel cheesecake or the chocolate marbled banana cake.