Enjoy Unique Sweet Bites at District Doughnut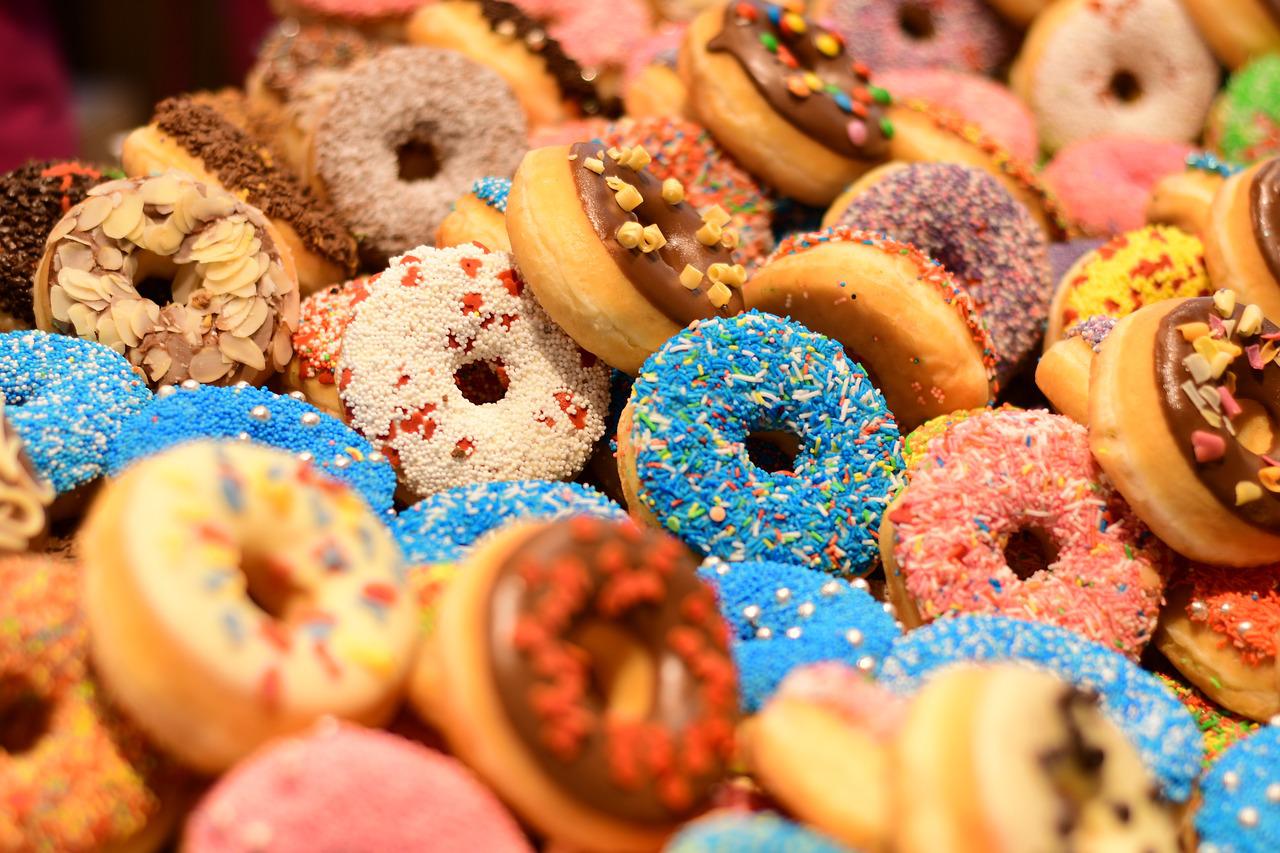 Have a sweet tooth? District Doughnut, located at 4238 Wilson Boulevard in Arlington's Ballston Quarter, reimagines the concept of a doughnut!
District Doughnut's menu is comprised of gourmet, delicious doughnuts. Founder and pastry check Christine Schaefer created the shop, now in five locations, to craft the world's most delicious breakfast treats. Each doughnut is created fresh every day with the finest ingredients, fresh milk, cream, eggs, and real fruits. From the made-from-scratch vanilla bean dough to pastry creams, jams, ganaches, and glazes, and with classic and internationally-inspired flavors, there's something on the menu for every tastebud. District Doughnut's rotating menu features flavors like double chocolate, blueberry, lemon poppyseed, cherry blossom, and more.
Curious why District Doughnut was voted best doughnuts in DC six times? Visit and grab a box of doughnuts and a cup of locally-roasted coffee to find out! Remember, National Doughnut Day is June 3rd!