Experience Top-Notch West African Cuisine right here in Washington D.C.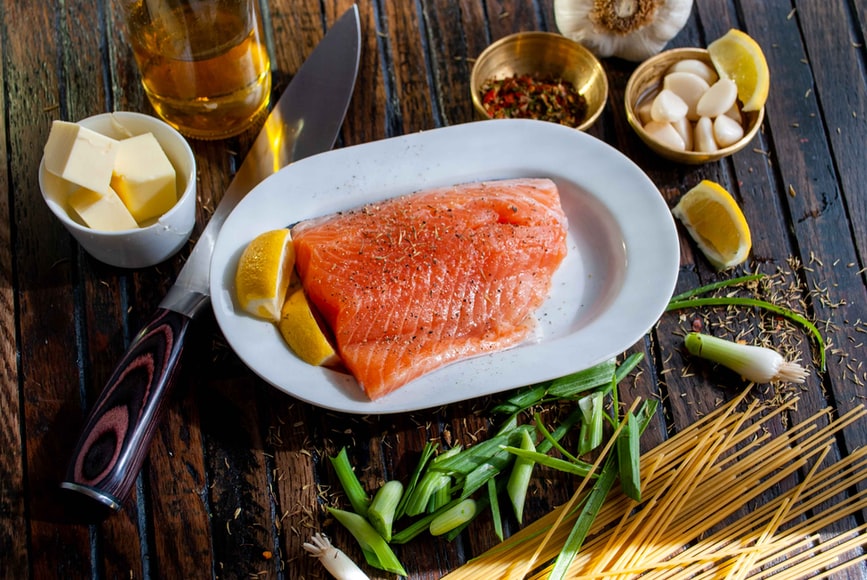 Chef Howsoon Cham, hailing from West Africa, came to America to start his own restaurant sharing the excellence that is West African cuisine. He noticed that American culture, especially in the Washington D.C. area was lacking good, wholesome, authentic West African flare. So he opened Moi Moi, a West African style restaurant that combines the delicacy of West Africa with American culture. 
Indulge in some of the finest cuisines in all of D.C. at Moi Moi with entrees that include steamed mussels, Yah Man Shrimp cocktail, roasted duck breast, chicken Yassa ( a traditional West African favorite), and plenty more. Seafood is of course on the menu as well, with dishes like James Island seafood pasta, crispy fried porgy fish, and of course your traditional shrimp and grits. 
Finally, dive into the dessert and drink menu with a long list of flavorful dishes that will appeal to your sweet tooth in no time. Brioche coconut pudding, Bissap sorbet, and Bourbon pecan pie … just to name a few. Cocktails and beer are always an option as well and favorites include the lime drop martini, the circle margarita, and the Victoria Island mule. 
So drop in and pay them a visit at Moi Moi for excellent West African cuisine and an experience that you won't soon forget!