Celebrate Spring with Flowers and Joy at the Petalpalooza Outdoor Extravaganza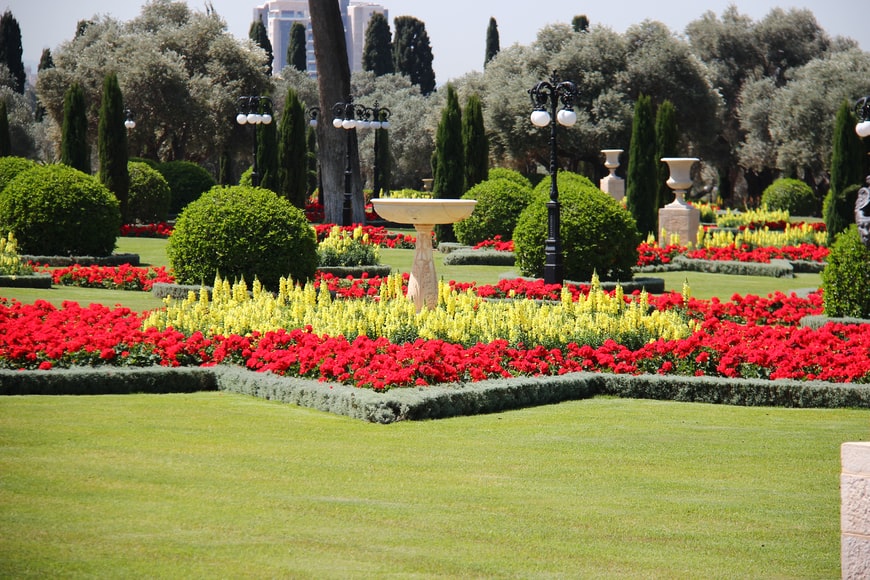 Come out and enjoy the beautiful Spring weather this season and take part in the annual Petalpalooza outdoor extravaganza at the National Cherry Blossom Festival in Washington D.C. Soak in all of the gorgeous sights of this joyful season of new beginnings outdoors taking in the beauty of it all while also enjoying the many different activities and events taking place too. 
Petalpalooza has tons of different activities and events including arts and crafts, a live stage with actual live music, family-friendly events to partake in, and a fully stocked beer garden for adult beverages. You can sit back and relax while enjoying the music and cocktails all while taking in the beauty of the Anacostia River that runs right next to this iconic festival. Be sure to stay late too, because you won't want to miss the festival ending with a bang at the evening fireworks show. 
The event is free of charge for the entire community and parking can be arranged online at https://spothero.com/destination/washington-dc/petalpalooza-parking for a convenient and quick way to reserve your spot. Spring into action at Petalpalooza and enjoy a fun, and relaxing, outdoor event!