Find A Special and Totally Unique Valentine's Gift At Periwinkle!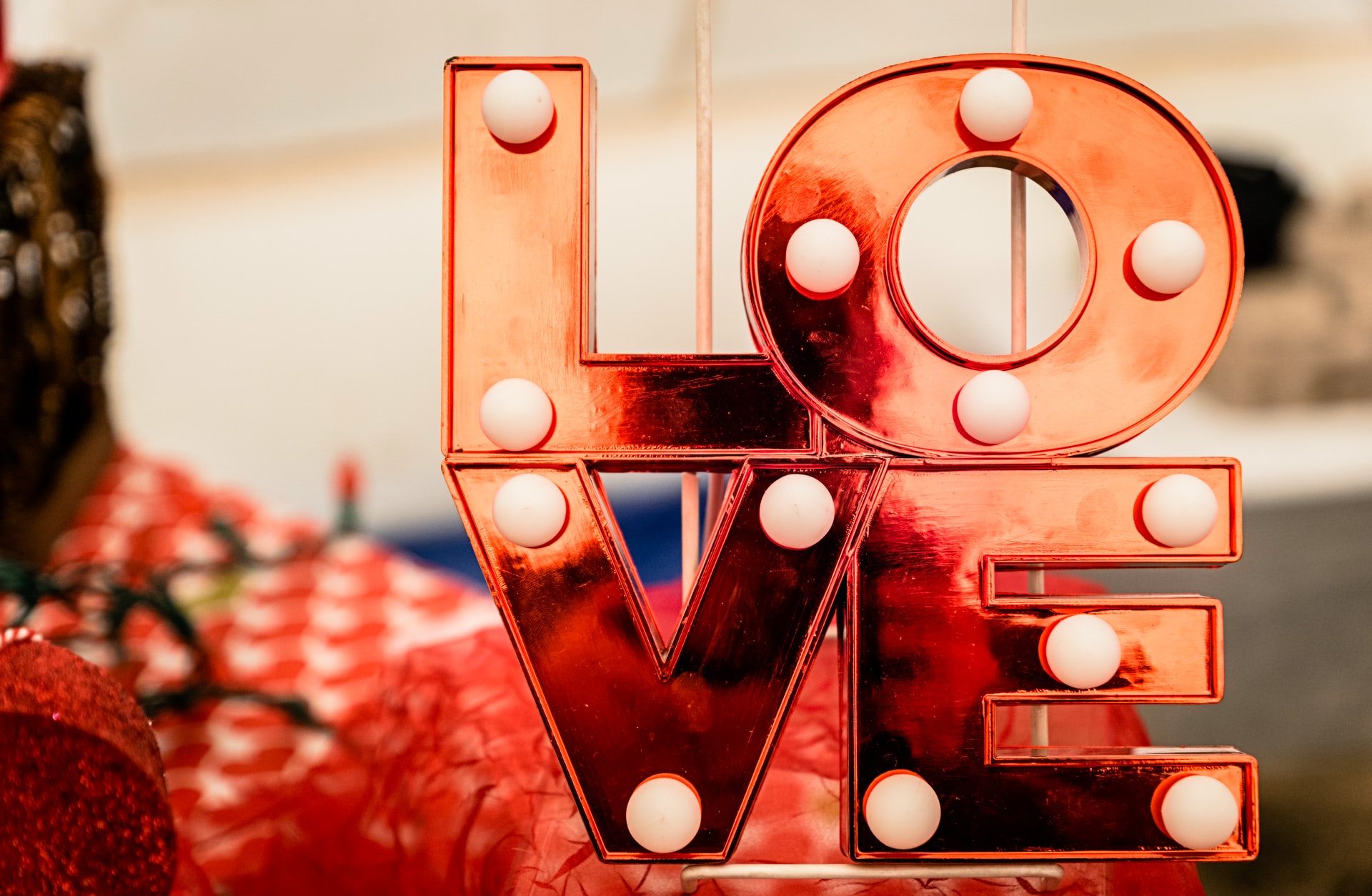 Are you looking for the perfect Valentine's Day gift to surprise your sweetheart with that isn't something as redundant as roses or a teddy bear? Visit the cute, boutique shop, Periwinkle in Washington D.C. and find an eclectic collection of souvenir style gifts and trinkets that are unique and also make great gifts. 
The store is as charming as its name and offers a wide selection of different types of gift sets, stationary, greeting cards, candies and chocolates and even baby toys. Check out the rows and rows of candles, because who doesn't like candles…or indulge in the candy aisle and find specialty chocolates that taste even better than they look! Since the store is completely family owned and run, you can always expect to be treated kindly and with the utmost quality of customer service. 
Swoop in for a peek at the cutest, little, downtown boutique gift shop you will ever encounter at Periwinkle today and find the perfect, unique, Valentine's Day gift for your special someone. Open Monday-Saturday 10AM-6PM and Sunday from 12PM-5PM.