Warm Up Over a Bowlful of Hot Ramen at Oishii Ramen Cafe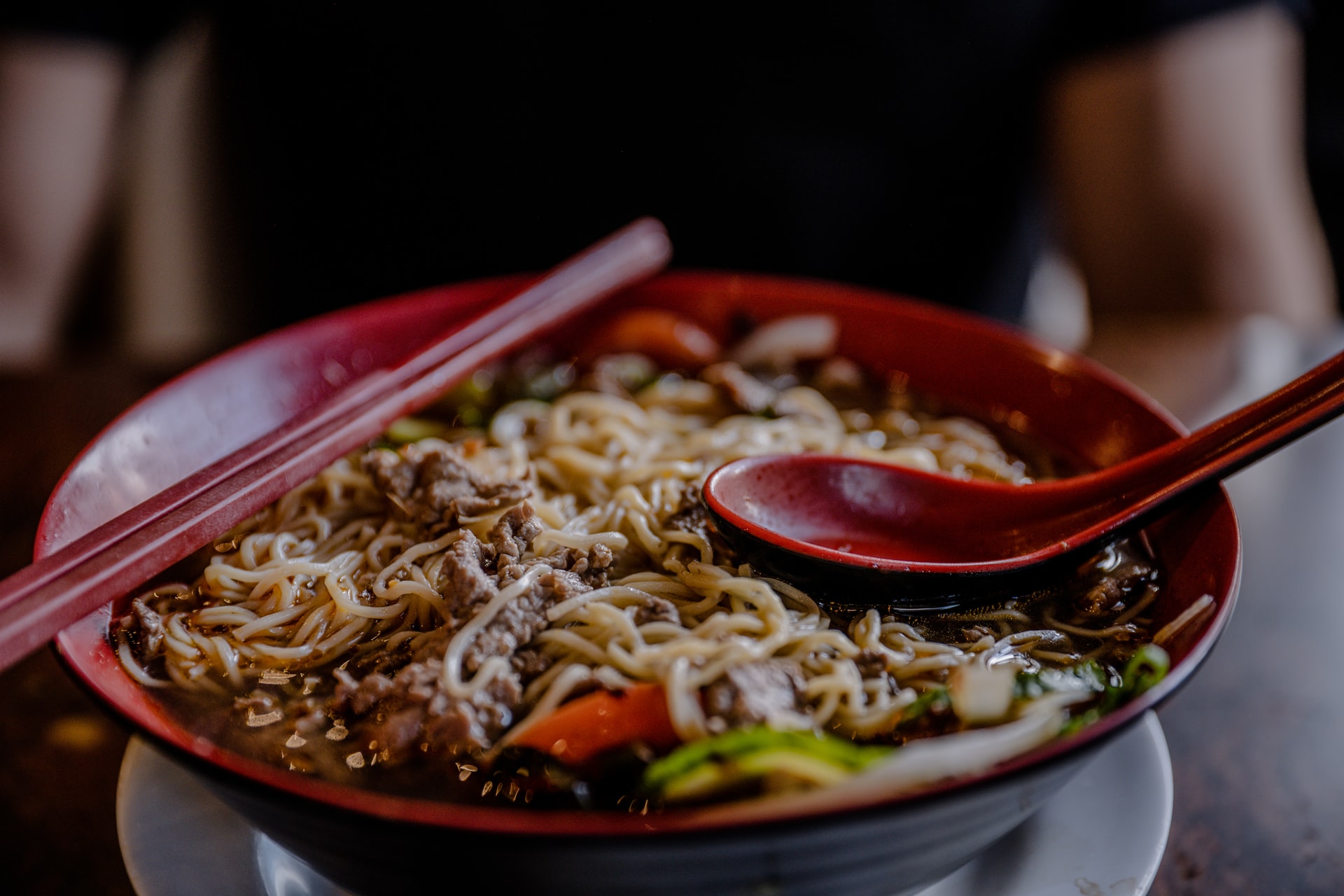 If you love Asian cuisine and really dig a good ramen dish, then the Oishii Ramen Café is a place you have to visit in your near future! Located in Bethesda, this ramen café serves a wide variety of flavorful ramen dishes and other Asian-inspired cuisine that will have your mouth watering. Some of the most popular types of ramen include the Tan Tan ramen, the spicy tonkotsu, the shoyu ramen and the tarantula ramen. You'll also enjoy the delicious appetizers they make as well like the shrimp shumai or the kakuni bun. 
The restaurant's environment is pretty cool, too, and will definitely get you in the mood for some good food. An adorable, little, boutique-style café, with bright lights and a vibrant, comfortable feel is what you'll notice and a friendly face will always greet you at Oishii Ramen Café. Be sure to visit today and taste some of the best ramen you'll ever have.