Treat Yourself to a Mani-Pedi at Gloss Time Salon in Chevy Chase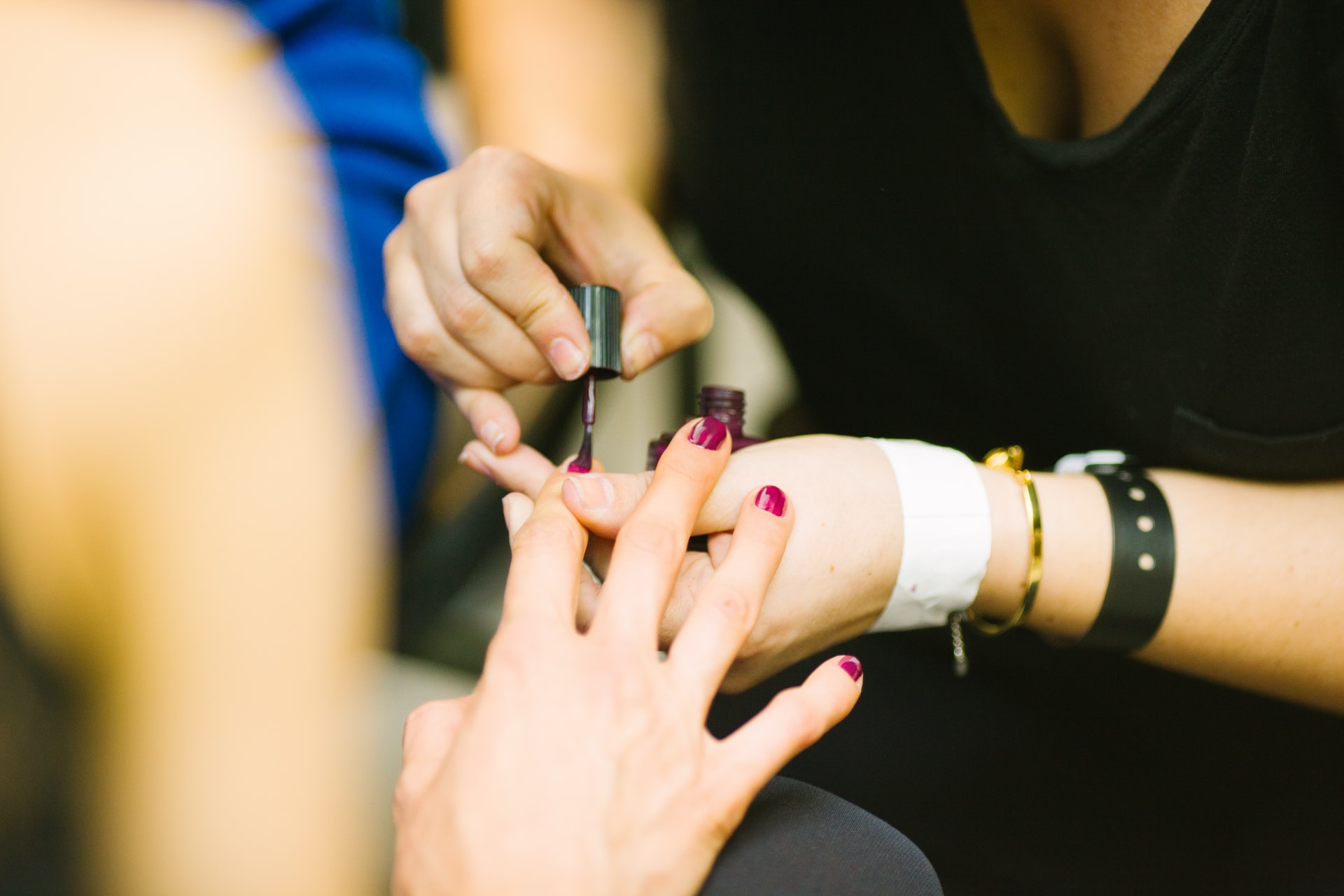 Since its opening in 2016, Gloss Time Salon has been a go-to waterless salon! Located at 5423 Friendship Boulevard in Chevy Chase's Friendship Village, Gloss Time Salon is an eco-friendly salon offering unique and sensory services. Professional, accommodating, and knowledgeable staff strive to be respectful to the wellbeing of customers. To do this, Gloss Time Salon offers hygienic and healthy, waterless manicures, pedicures, facials, and waxing services. Choose between a variety of polish and gel colors and services with or without water as you enjoy gorgeous decor and relaxing music. Have a specific, unique design in mind? With innovative nail art printing at the speed of 8 seconds per finger, Glass Time Salon offers fast, high-quality custom nail designs. 
Gloss Time Salon is an ideal stop for rest and relaxation. In a clean and calming atmosphere, Gloss Time Salon's friendly service, fair value, and talented work will help you find peace on even your most stressful days. Learn what the hype is surrounding dry manicures and pedicures and treat yourself for 2022 at Gloss Time Salon!