Savor a Taste of Europe at the Newly Opened D Light Cafe and Bakery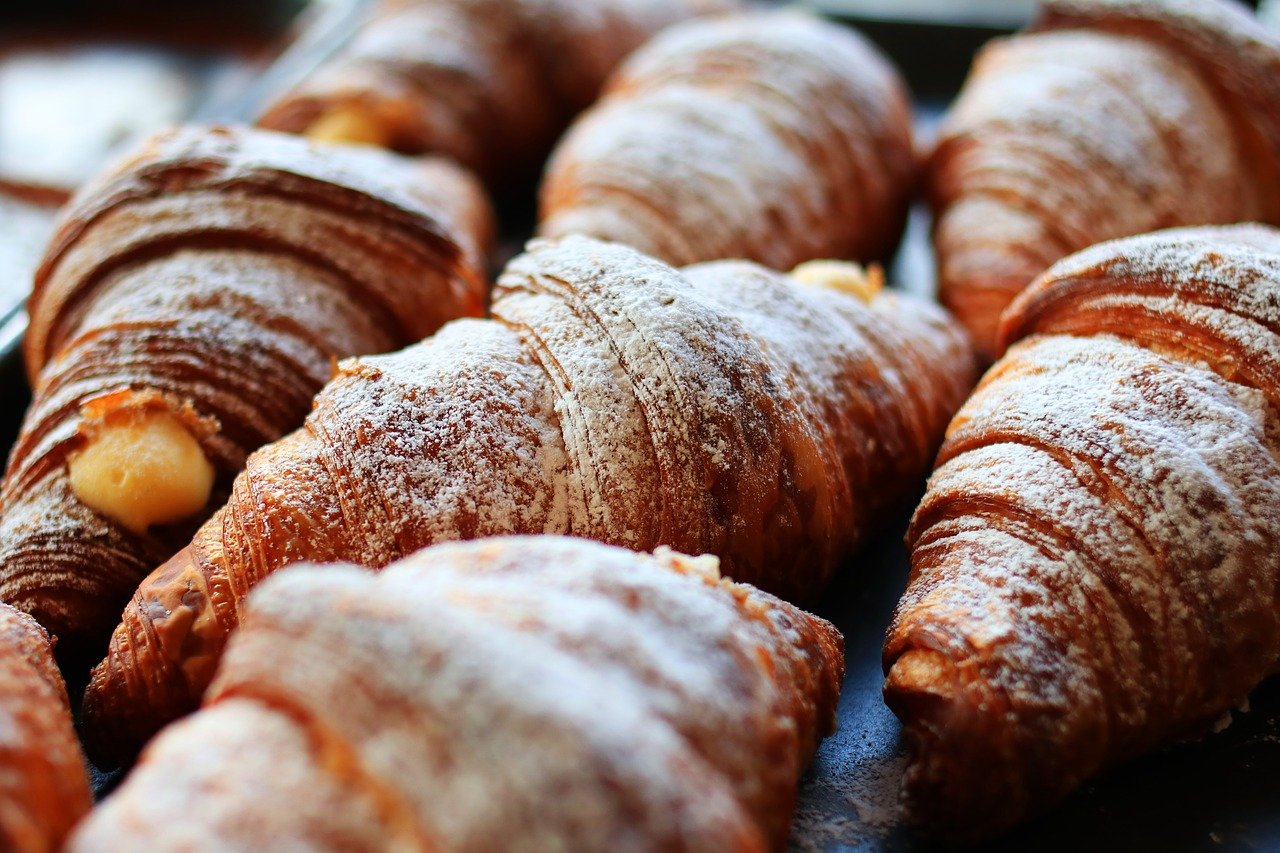 Get a taste of Europe at D Light Cafe and Bakery in Adams Morgan. Newly opened near your apartment at 5333 Connecticut, this eatery serves breakfast, brunch, and light afternoon fare in a sleek, all-white space decorated with chandeliers and modern seating.
Some of the most popular menu items include the grilled three-cheese grilled cheese, quinoa bowl with avocado and broccoli, tomato cream soup, and the creamy butter croissant. You can also enjoy a tasty, European-style breakfast with fluffy French toast, avocado toast with sun-dried tomatoes and edamame, or one of the many different flavors of croissants. 
What good would a cafe be without some strongly caffeinated beverages? Try the Americano, the drip coffee, the matcha latte or the popular Saffron-pear tea. All of which are great ways to rehydrate or re-charge after a busy morning.