No Time for Breakfast at 5333 Connecticut? Stop by D Light Café and Bakery!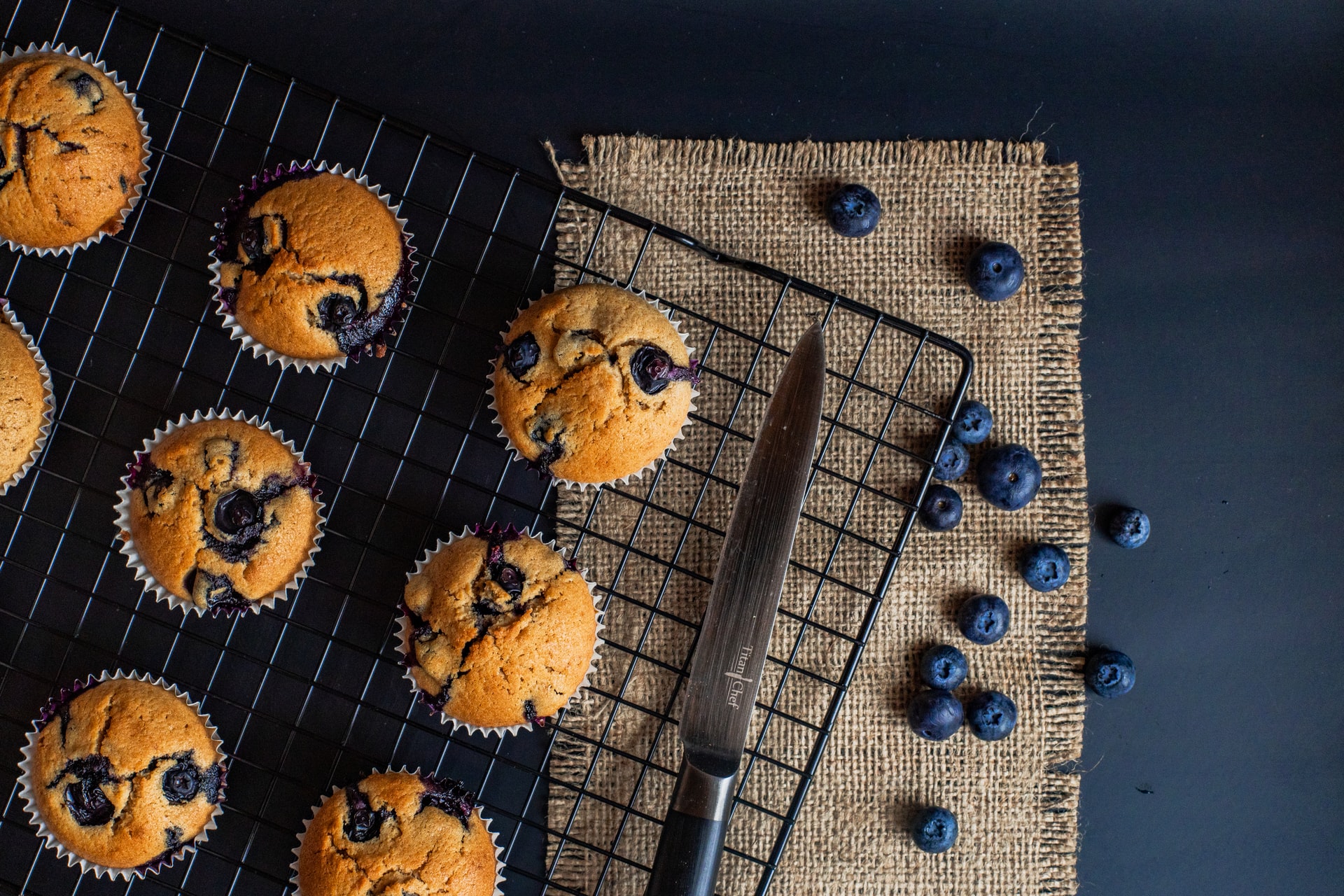 Get a taste of Europe without leaving DC at the D Light Café and Bakery! Breakfast, brunch, and a light afternoon fare are all delicacies to be enjoyed at this downtown, trendy, city café. Patrons are raving about the many different, flavorful menu items as well as the high quality coffee and tea.
Some of the most popular menu items include the grilled three-cheese grilled cheese, quinoa bowl with avocado and broccoli, tomato cream soup, and the creamy butter croissant. You can also enjoy a tasty, European style breakfast with fluffy French toast, avocado toast with sun dried tomatoes and edamame, or one of the many different flavors of croissants. 
What good would a café be without some strongly caffeinated beverages? Try the Americano, the drip coffee, the matcha latte or the popular Saffron-pear tea. All of which are great ways to rehydrate or re-charge after a busy morning.