Don't Miss the Bethesda Turkey Chase Charity Run!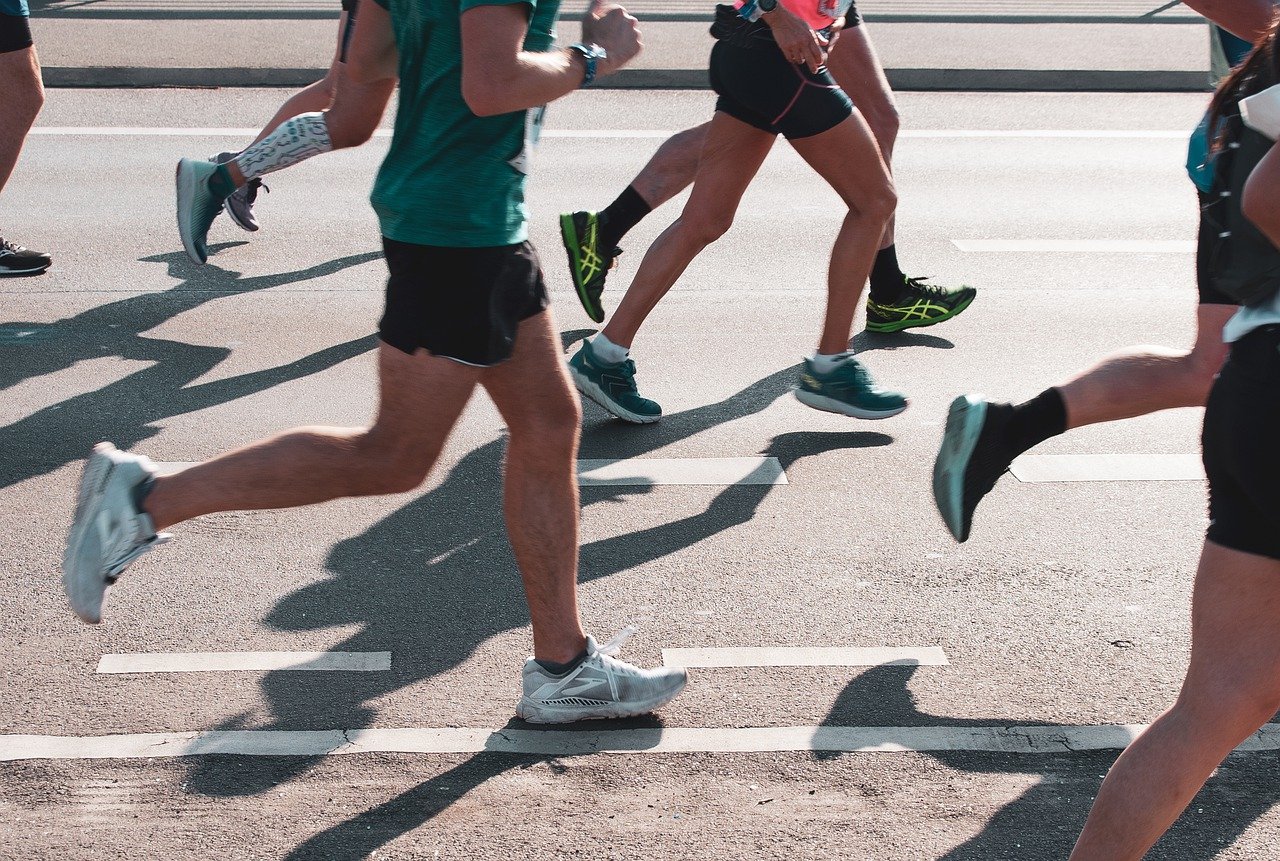 A race you can join virtually this year, Bethesda Turkey Chase Charity Run is happening now! You can run, swim, or bike ride anytime from November 15 to November 30, 2021. It's a fun event open for all to enjoy, no matter the age. The Turkey Run may look a bit different this year (due to the pandemic), but it's still a way to help out a good cause and give back to the Bethesda community through the event. The earnings will go toward the YMCA and Rotary organizations, helping both adults and children by providing them with food, clothing, and shelter. 
Whether you want to register for the 5K run, 1-mile swim, or perhaps the 10K bike ride, make a difference and sign up soon. As a bonus, you'll receive a free race t-shirt in the mail for entering. When you finish one of the races, be sure to record your results on the app and see how well you did. If you decide to swim, share your results on their web page instead.