Maman Joon Is a New Persian Fare Eatery in DC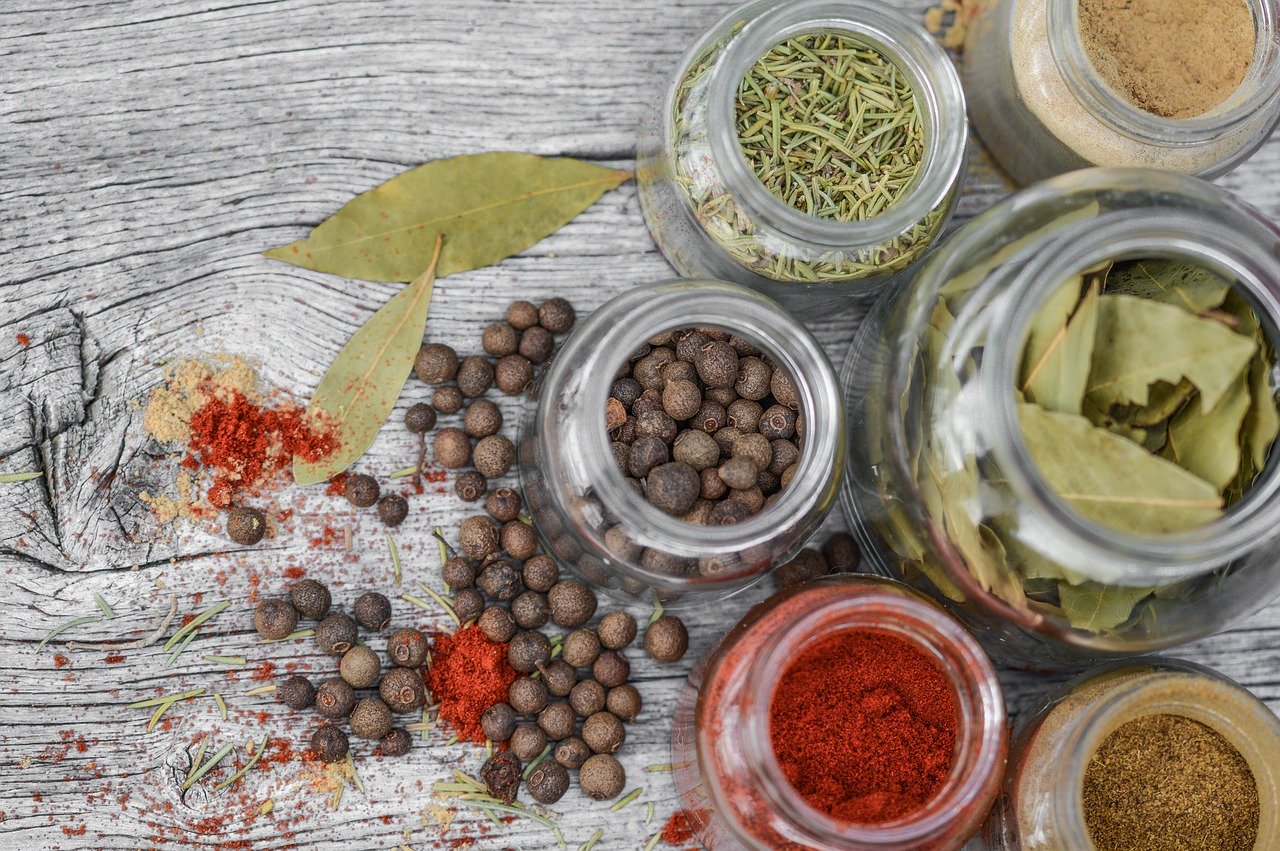 Open since July, Maman Joon is the new favorite on the local dining scene. Their goal was to bring authentic and flavorful Persian cuisine to DC, and you know what? Everyone is really loving it. To start, try the spicy pinto bean salad with caramelized onions and tomato sauce or the kashk e'bademjan, which is sauteed eggplant with onion, mint, and yogurt. They also make incredible fresh hummus. You may want to get it to go so you can enjoy it at home for snacks for a few days! 
As for entrees, the specialty is kebabs, so you have to try at least one of those. If you're with a group of friends, grab a few things to share! First, try the ground saffron chicken with grated onion, dill, and saffron seasoning. Then, grab a Mediterranean platter with the falafel, dolma, hummus, spicy or cannellini bean salad, tabouli, and fresh-baked bread to scoop it all up.