Now Open Near 5333 Connecticut: Maman Joon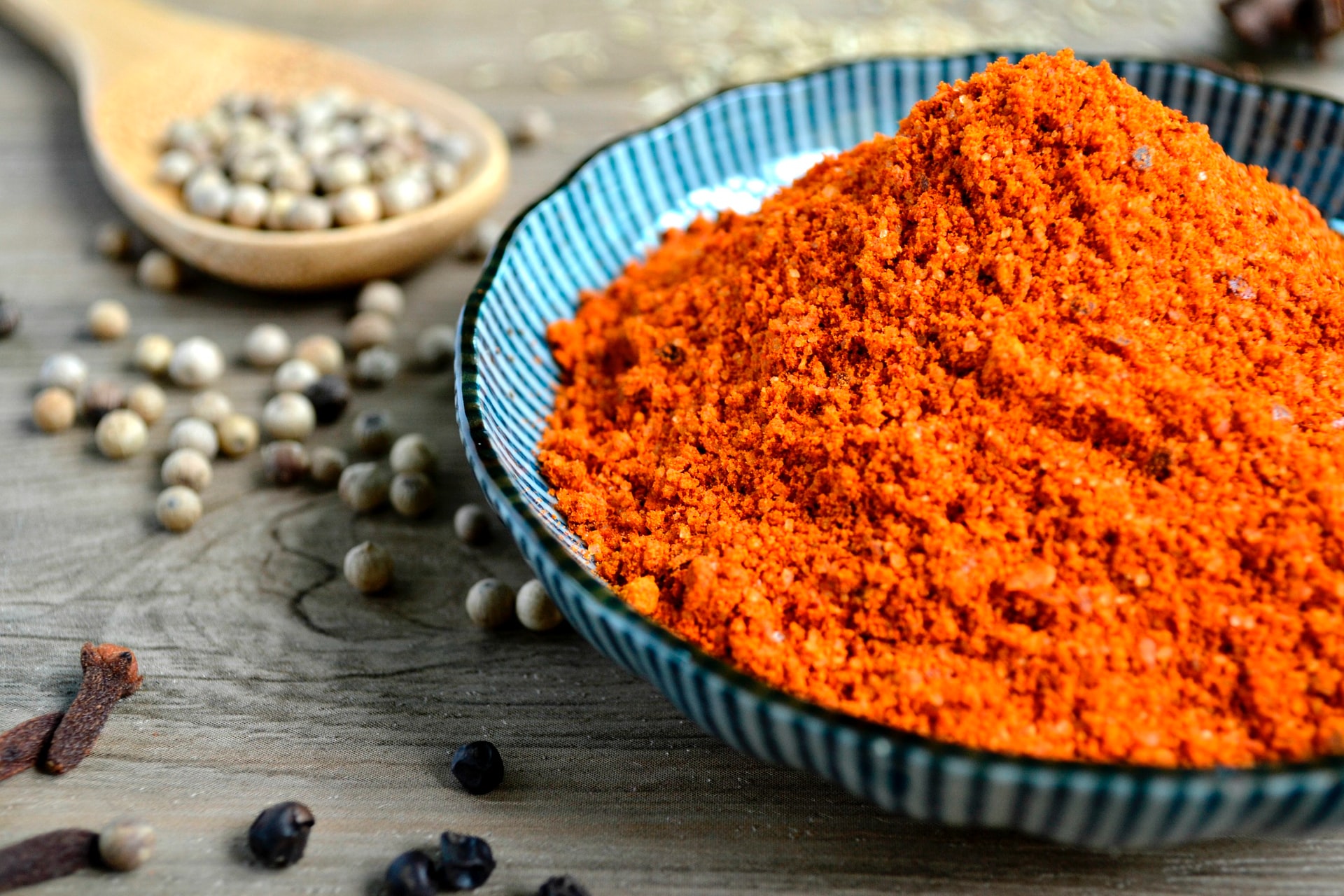 Come to Maman Joon for a tasty meal to enjoy with your family and friends! It's a new restaurant in town where you can order homestyle Persian cuisine in a clean and relaxed setting. Here, the menu ranges from beef and lamb dishes to chicken and fish, sandwiches, soups, salads, and even vegetarian and vegan options. Some early favorites you may want to try include the Maman's falafel appetizer (made with chickpea patties and tahini sauce) and for your main course, the chicken kabob (made with chicken breast in saffron marinade). They also have a make-your-own-box deal that consists of your choice of rice for a base, meat for protein, three sides, and sauce on the side. 
You'll have the option of dining in or taking your meal to go. Outdoor seating is provided for you as well. Whether you want to meet up with a group of friends, celebrate a special occasion with family, or take your meal home to your apartment, stop by soon!