Sip Your Morning Perk-Me-Up at Tatte Bakery and Cafe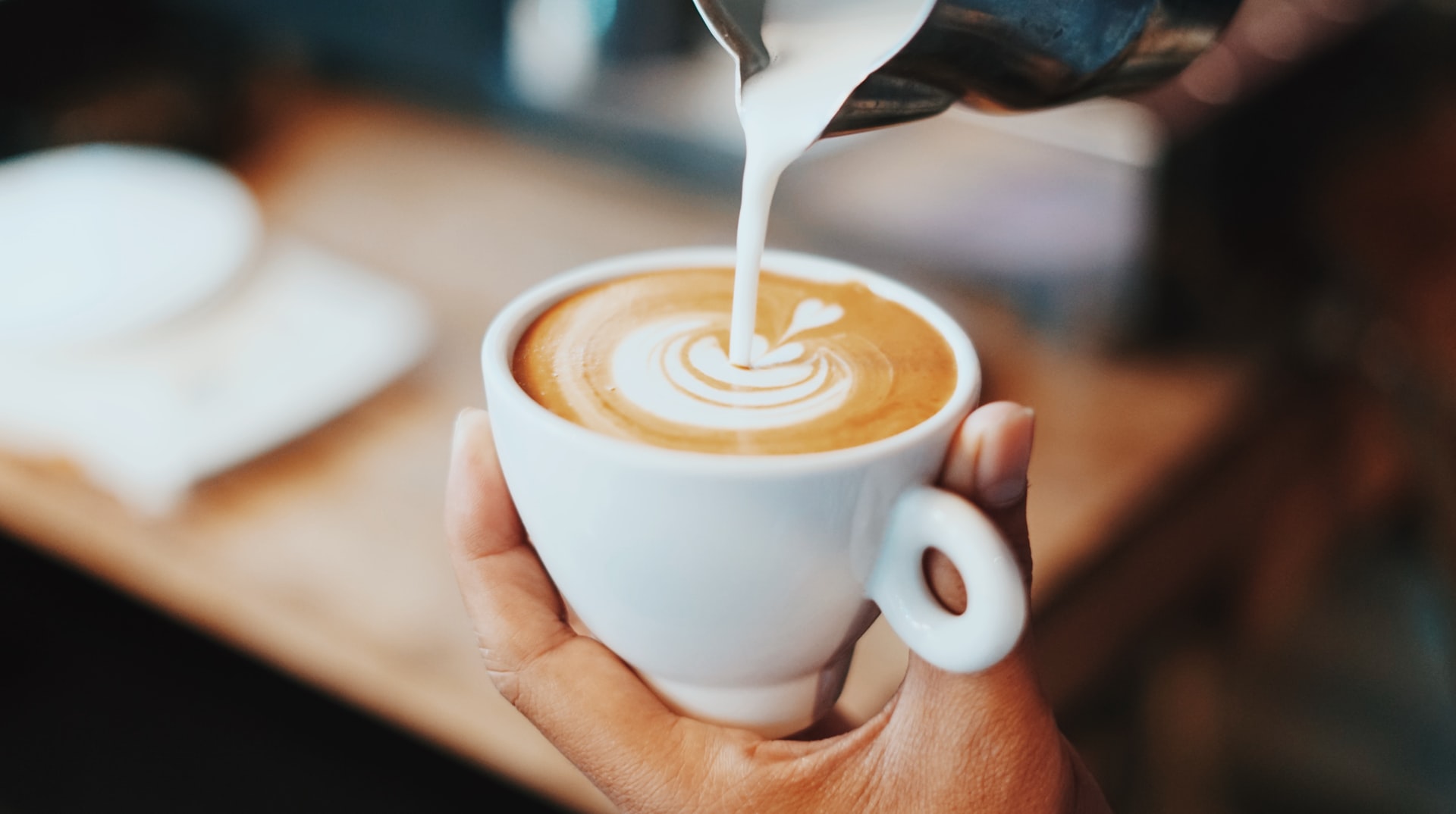 A new cafe to enjoy near 5333 Connecticut, Tatte Bakery and Cafe is a perfect stop to visit with close friends or have a nice relaxing time with coffee, pastries, and plenty of food to devour! Some of the most popular menu items include the Jerusalem bagels, spinach and feta flatbread, Croque madame, pistachio croissant, and honey halve beverage. Whether you order a popular item or anything on your menu, you'll love what you get and appreciate how hard they work to perfect each food and beverage. 
They ensure friendly service in a comfy, cozy atmosphere for anyone looking for a great time to enjoy food and unwind for a bit! They also sell merchandise from sweatshirts to mugs, totes, and pins. It's a trendy cafe that makes for a unique experience as soon as you step through the doors. Go ahead and stop by soon!