Enjoy the Flavors of the Islands at De Rhum Spot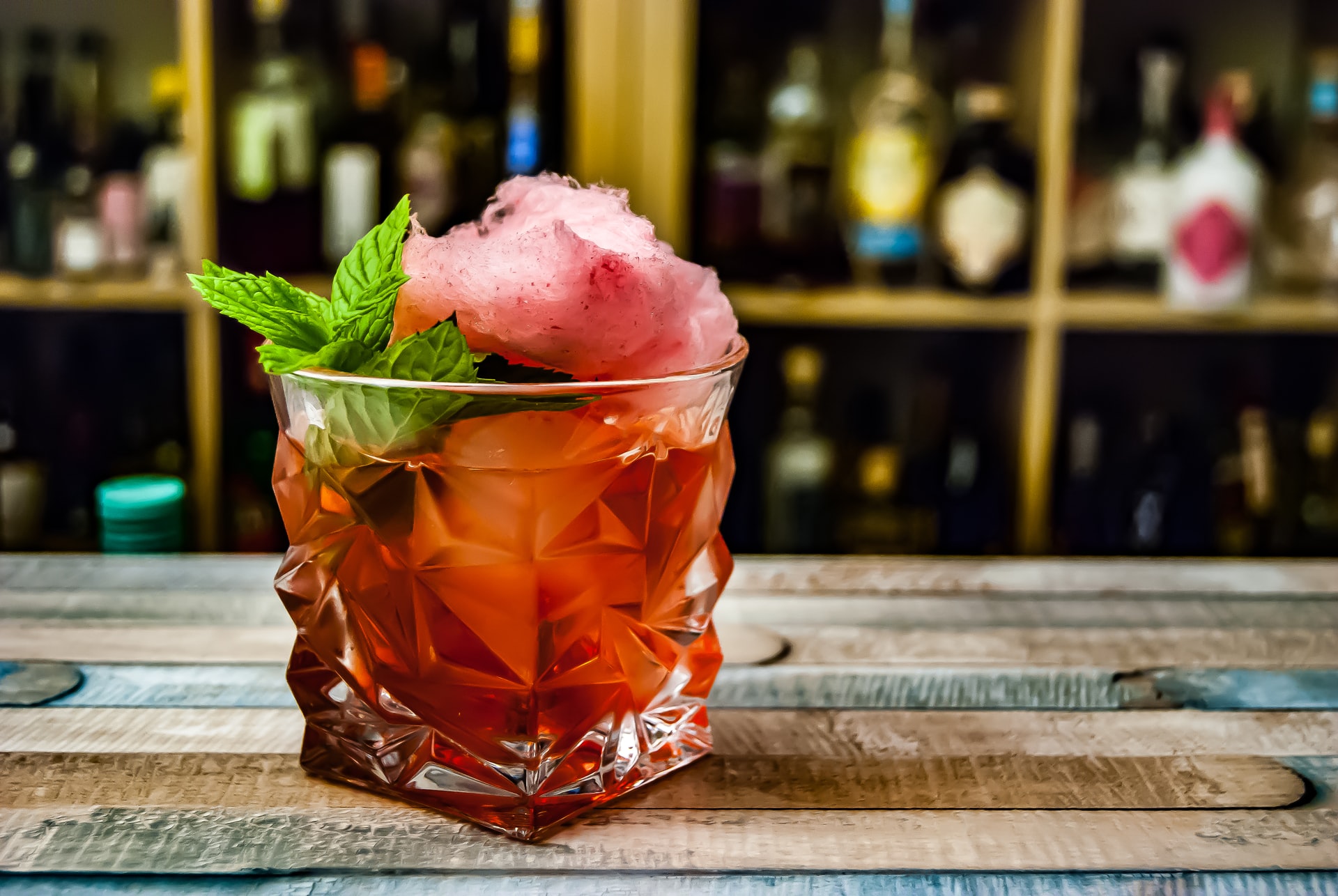 New in town, De Rhum Spot will make you feel like you're on vacation with all the Caribbean vibes surrounding you. You'll see bright colors and outdoor cabanas and enjoy all things tropical upon arrival. You'll appreciate everything about this relaxing, fun environment, including, of course, the food and drinks. The menu centers around Caribbean cuisine, like crab cake bites, coconut shrimp, jerk chicken, and so much more. As for beverages, they pour rum, tequila, and vodka cocktails.
At De Rhum Spot, you can also expect friendly service from the eatery's professional staff. Have a date night out or get together with friends at this exciting new stop in town and have an experience like no other. You'll be glad you did!