Aim for a Strike at Bowlero Bethesda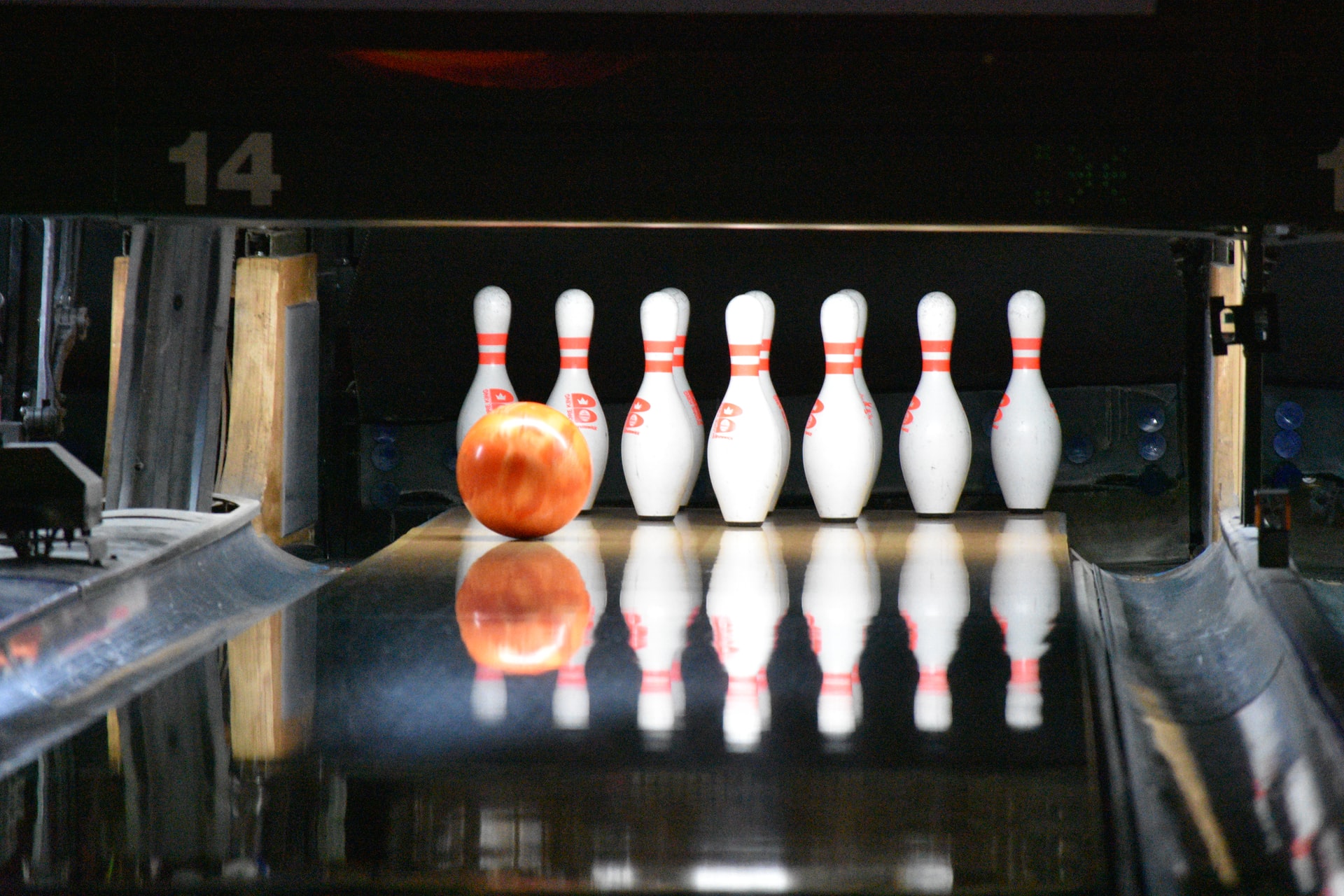 Endless fun happens at Bowlero Bethesda! If you're looking for a place to get together with friends or family, then look no further. Bowlero is the place to be! When you stop by, you can bowl, eat in the sports bar, play in the arcade, and so much more! There's something enjoyable for all who visit, no matter the age. As soon as you walk through the doors, you'll feel as though you're back in the '90s again! There are retro vibes all throughout, perfect for those who love everything about this fun decade. 
There's no reason not to check Bowlero out! Get your friends together to watch a sports game on the big screen or celebrate a birthday party and bowl a few rounds. Whatever the occasion, swing by for good vibes only. You'll be glad you did!