Toast to a Special Occasion at TAKODA in Shaw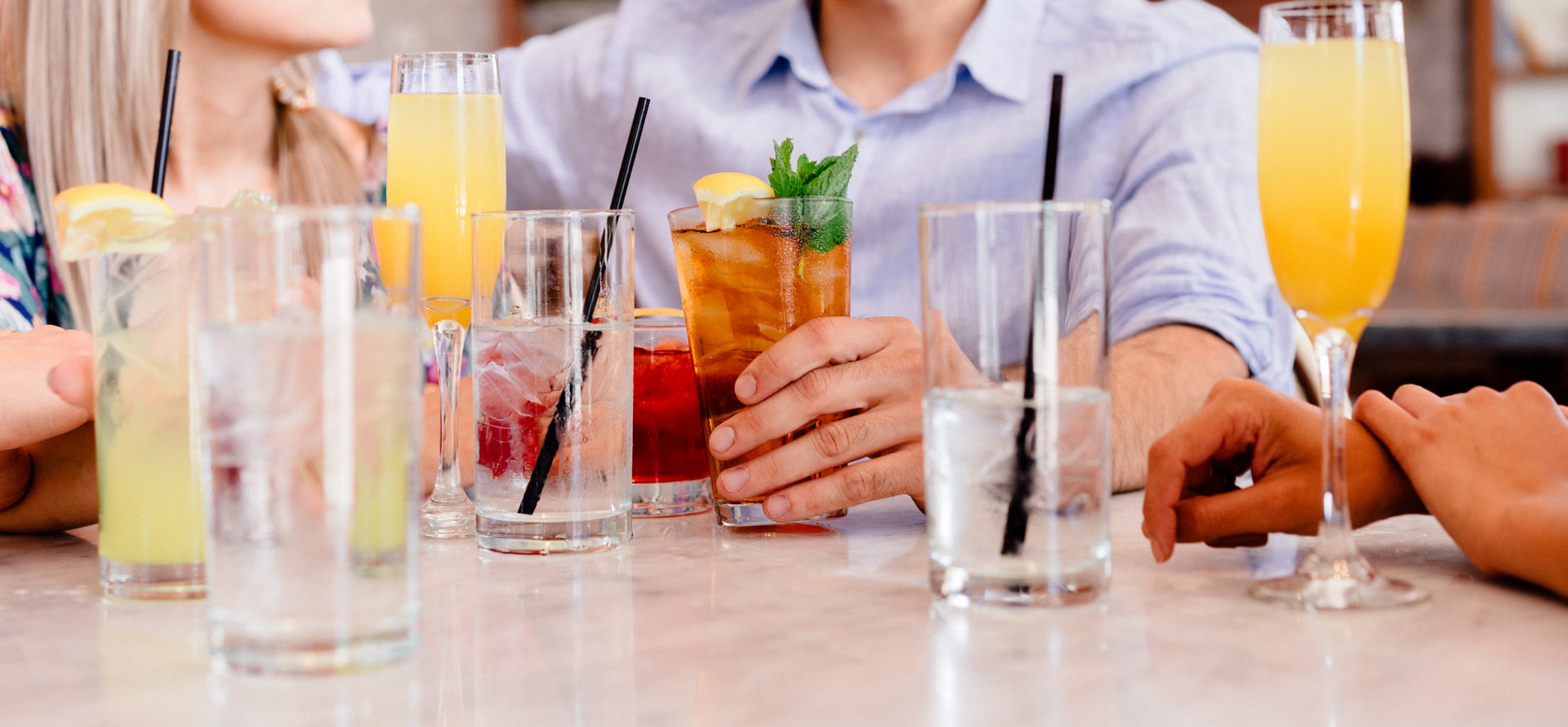 When it comes to creating a particularly memorable occasion, you want to find something special—or someplace special. For that sort of someplace special, a trip to Shaw's TAKODA, a rooftop restaurant and beer garden. 
TAKODA offers 17 craft beers on tap, 70 whiskeys and bourbons, and an assortment of draft cocktails, as well as light dishes, like sliders and other foods, like the TAKODA veggie or bbq chicken sandwiches. And, on the weekends, you can enjoy bottomless mimosas and a family-style three-course meal, with options like scrambled eggs, pork hash, and avocado toast.
Take in TAKODA's rooftop views or head to DoorDash to order online. Whether you're enjoying mushroom sliders and boneless wings with a Netflix backdrop or splitting a Nashville chicken sandwich and parmesan tots surrounded by the sights of the city, you'll have great food, great drinks, and a great time.