Nantucket Clam Shack: Savor the Flavors of Summer Near 5333 Connecticut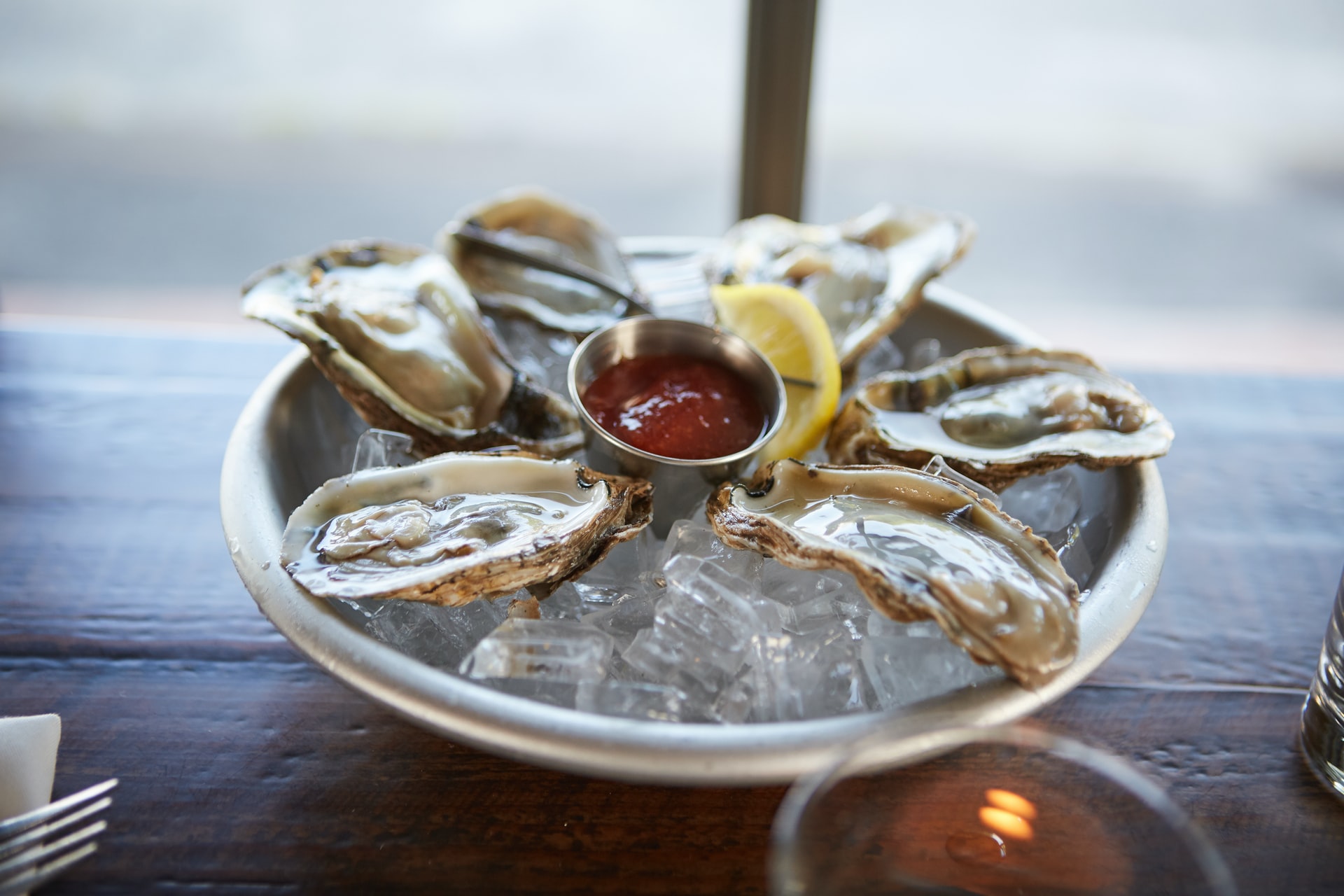 When summer comes around, a lot of excitement comes around. Afternoons by the pool, days at the beach, and ice cream on the hottest days of the year? Yes, please! But, as locals know, one of the season's highlights is the opening of Nantucket Clam Shack. 
Conveniently located within I'm Eddie Cano, you can pick up seafood favorites like lobster rolls or New England clam chowder. Each dish on their menu is prepared and ready to be assembled and enjoyed. You can place your order in advance via DoorDash or Upserve, then arrive to pick up your lobster roll kit, sides, or even chocolate chip cookie dough. Whether you split a lobster roll meal with your partner and debate lobster bisque versus clam chowder, or you add on an additional a la carte serving so everyone can have their favorites, your meal is sure to satisfy. 
Bake a batch of cookies with Nantucket dough, or reheat your soup of choice on the stovetop, then dig into your lobster rolls for dinner. Depending on your order—and your appetite—you may very well have several meals from one trip to the Clam Shack!