Treat Yourself to Some Much-Needed R&R at Ohana Wellness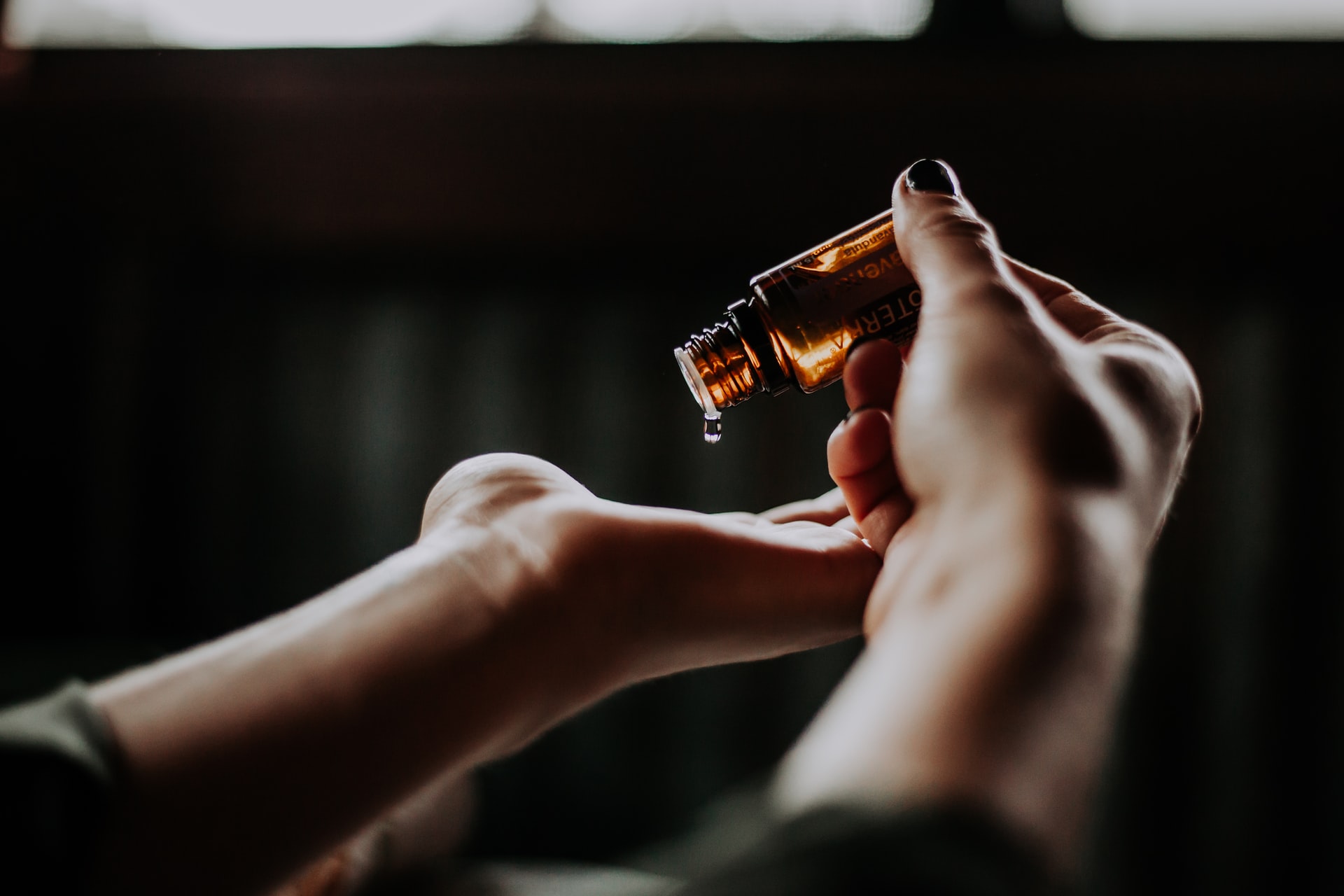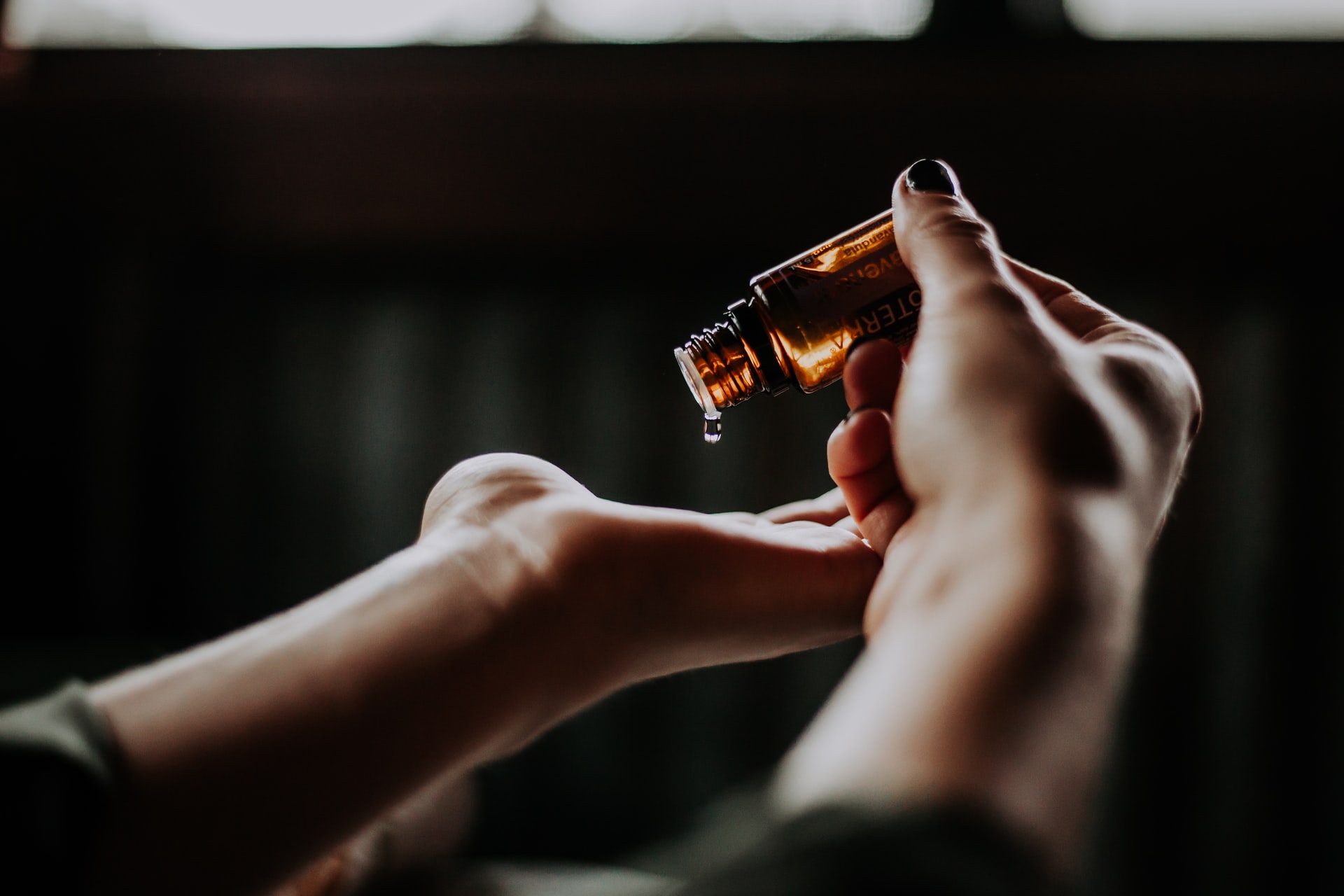 Self-care anyone? At Ohana Wellness , you will receive relaxing massages and acupuncture treatments, and friendly service upon arrival. Everyone needs to be pampered once in a while, which is where Ohana comes in! They help you unwind and put your mind at ease, taking you away from the business of your everyday life. They ensure a high-quality spa day filled with soothing vibes all around and a great experience from start to finish. They offer all sorts of various massages to choose from. You can get a Swedish, Thai, deep tissue, fertility, postnatal massage, and so much more! Whether you are suffering from back or neck pain or simply want a relaxing self-care day, Ohana will leave you feeling refreshed and rejuvenated by the end of your session.  
With a staff who truly cares about every customer who walks through the doors, why go anywhere else? Hurry over for the perfect spa day! Make sure to schedule your appointment online before heading over and visit their Facebook page as well.