Classic Comfort Food Gets a Modern Twist at Firefly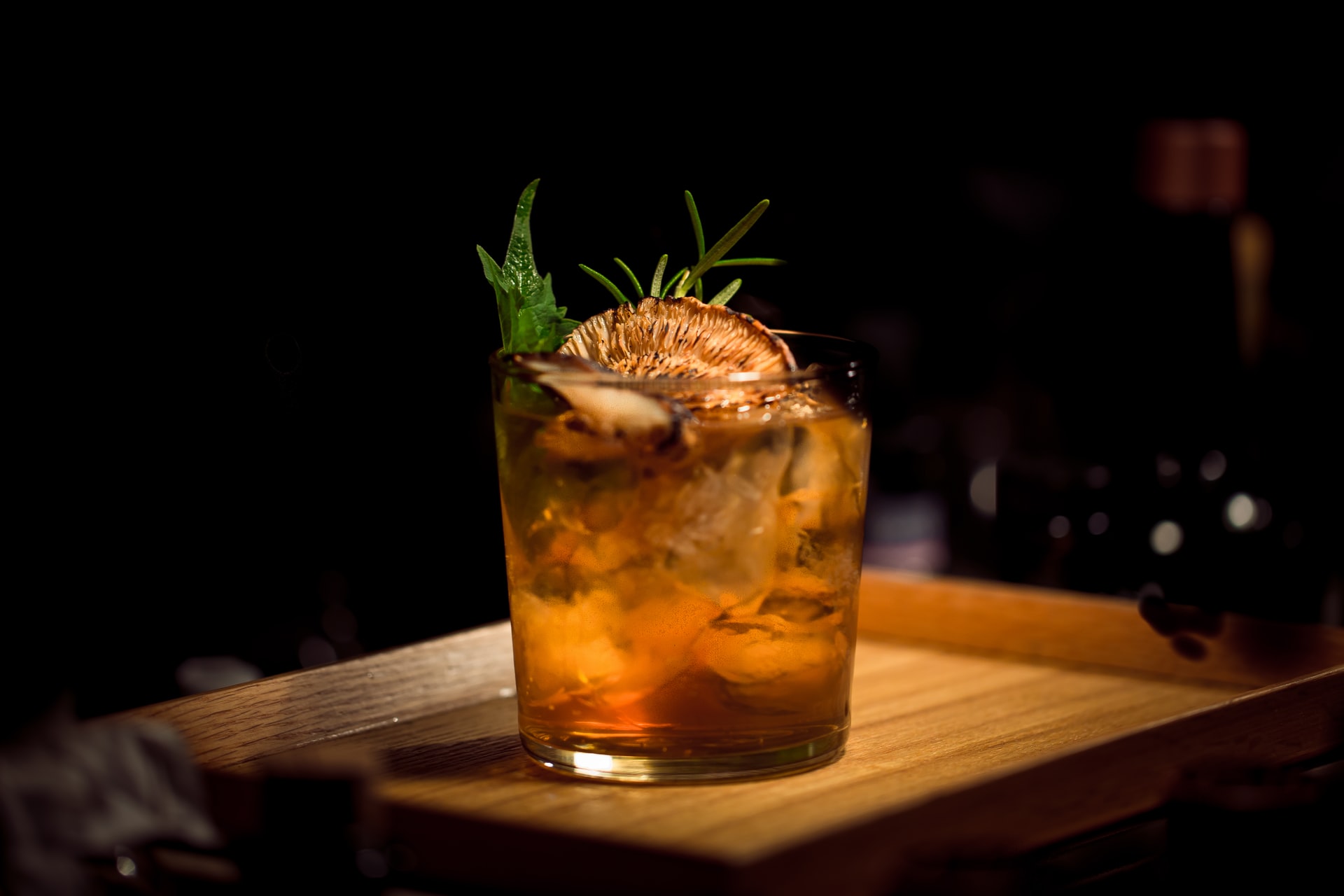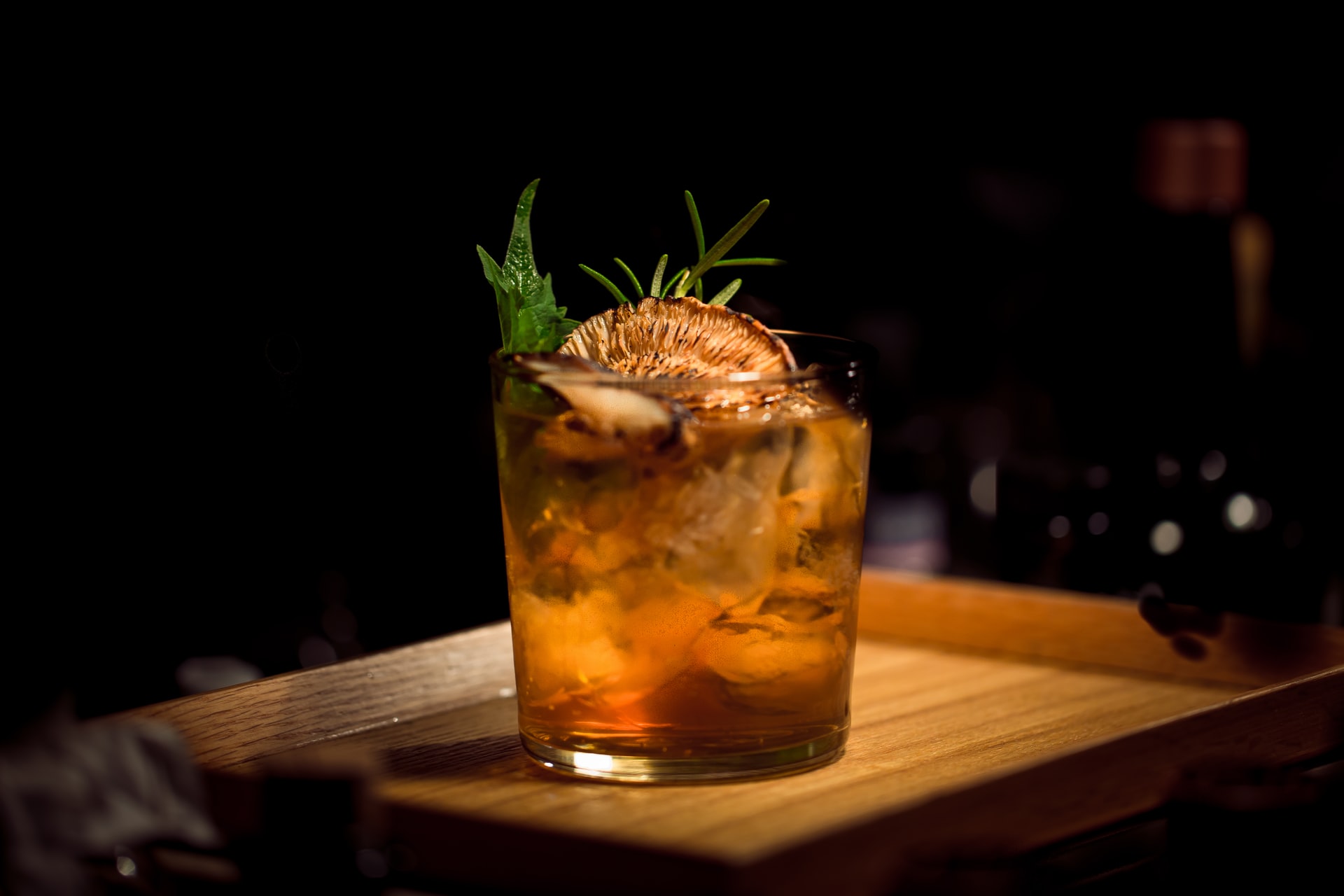 Even in a city as expansive as DC, it can take quite some time for a new addition to really make its mark on the community. When it comes to Firefly, recently opened in Dupont Circle, though, it hasn't taken long at all for people throughout the area to feel at home. 
Perhaps it's Firefly's modern interpretations of classic comfort foods that draw people in. Dishes like their Firefly crab cake or chickpea stew are welcoming to new visitors and regulars alike, with flavorful warmth radiating from each filling dish. Or, it might be the legacy of Firefly that offers this instinctual familiarity. This is because Firefly's recent opening comes after only a temporary closure, with a fresh interior and the fresh ingredients you expect from this DC destination and its two years' experience. 
With Firefly, you'll find the novelty of a new addition with the welcoming experience that comes from a long-time establishment. And, with that combination, it's no surprise that you'll feel almost instantly at home.