Feast on Mediterranean Fare at Agora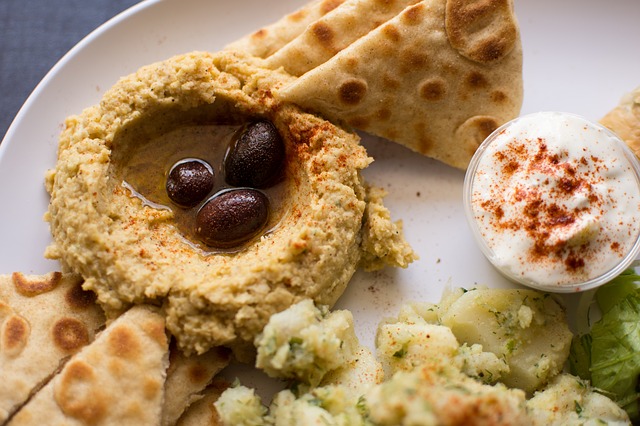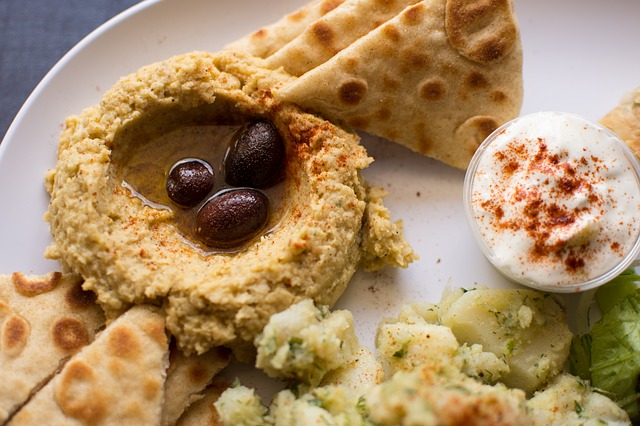 When your mouth is watering for Mediterranean food – the kind of rich dishes that you simply can't prepare at home – it's time to head to Agora. This chic eatery specializes in Turkish, Greek and Lebanese cuisine worthy of a welcome-back-to-in-person-dining feast. 
The dining room and patio seating are now available for all your favorites, from hot and cold mezze to pass around the table, to sumptuous meat or fish entrees like grilled branzino or octopus, rack of lamb, and manti or kofte dumplings. Those are likely dishes that you haven't been able to successfully recreate at home. Agora also offers an 'experience for two' with one expertly prepared dish and sides to share, plus sexy desserts like fig crème brulee and fistik pare dripping in honey syrup and lavender cream. Those sound perfect for a date night. Plus, Agora has specialized to-go menus if you aren't ready for dining out, but still want to enjoy their dishes (including an awesome brunch to-go). 
Find Agora on 17th Street, midway between Dupont and Logan Circle. Be sure to make a reservation before you visit, or utilize the to-go menus on the site.