Practice Your Figure-Eights at the Fort Dupont Ice Arena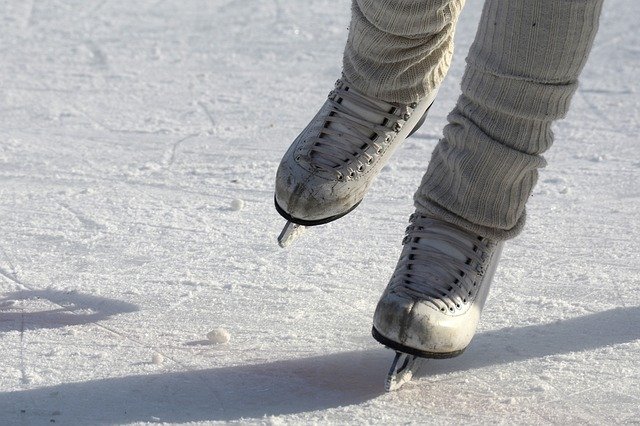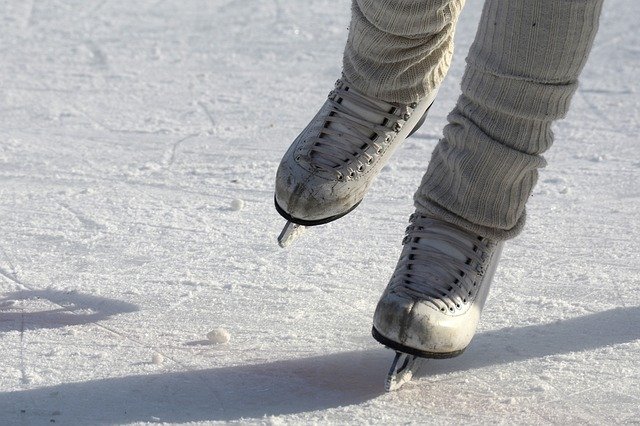 As we await the arrival of spring, perhaps it's time to get off your phone (and the kids off their devices) for a little bit of exercise and winter fun. The Fort Dupont Ice Arena is available for just that, and offers daily open skate sessions along with lessons, leagues, and more. It takes a lot more balance and muscle than you probably imagine to ice skate, which makes it just the kind of activity to covertly burn some calories under the guise of simple fun. The Ice Arena offers rentals, along with basic skill lessons and more advanced opportunities to get out onto the ice. The Learn to Skate USA program is the best place to get started if your kids are new to the sport, plus it's often a fundamental course that other skate-based sports require. 
So what are you waiting for? Make a plan to visit the Fort Dupont Ice Arena (just a short 30-minute drive away) this week.