Celebrate Valentine's Day at Rasika, an Indian Fare Eatery Near 5333 Connecticut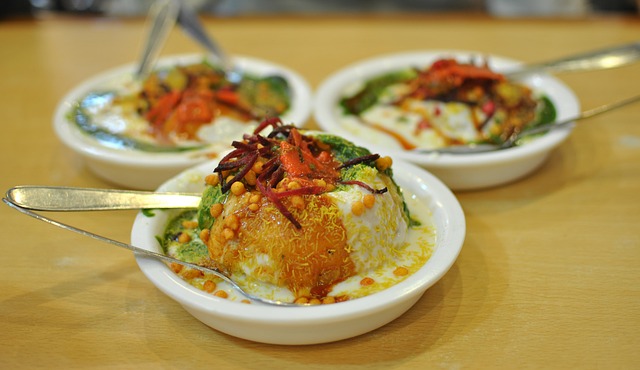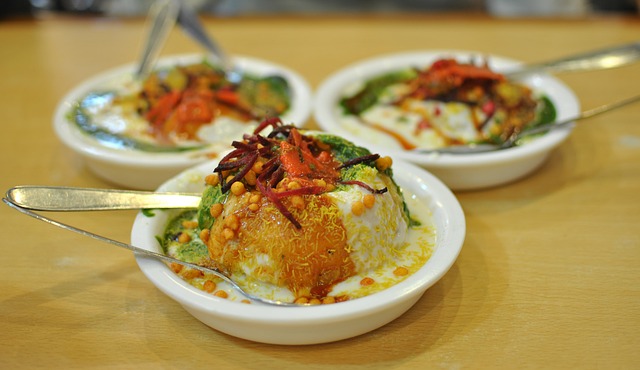 One of the best ways to celebrate Valentine's Day is hardly a surprise. There's nothing quite like sharing a romantic dinner with that special someone. Better yet, you're in luck—being in DC, you have no shortage of restaurant options that will impress your partner and leave you both feeling the love. To really share the love, though, you'll want to visit one spot in particular: Rasika. 
With an emphasis on modern, yet authentic Indian cuisine, Rasika inspires diners to choose a variety of dishes to share with their table. Offer a bite of chutney-coated naan across the table for a sweet moment that will make your fellow diners wish for a love like yours, even as they groan. 
For a particularly opulent option, be sure to order from Rasika's Grand Menu or Chef's Table. With four- or six-course tasting menus and wine pairing options, you'll be able to enjoy some of the finest dishes the restaurant's award-winning executive chef, Vikram Sunderam, has to offer. 
Rasika itself has plenty of honors, too. From being one of OpenTable's 100 best restaurants in the country to joining the DC Restaurant Hall of Fame via the Washington Post, you'll be dining in style no matter what you share with your significant other this Valentine's Day.