There's Something for Every Appetite at Ghostline, Now Open Near 5333 Connecticut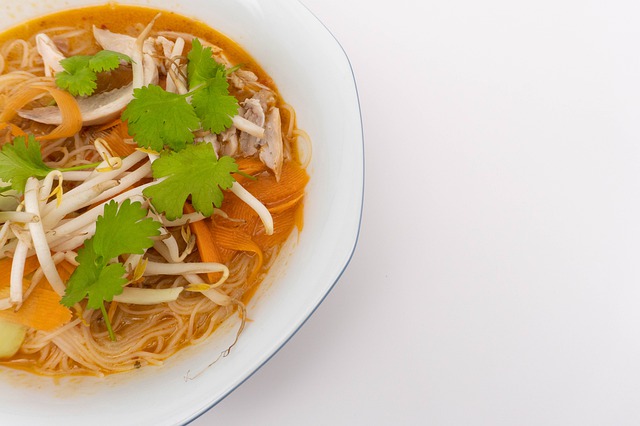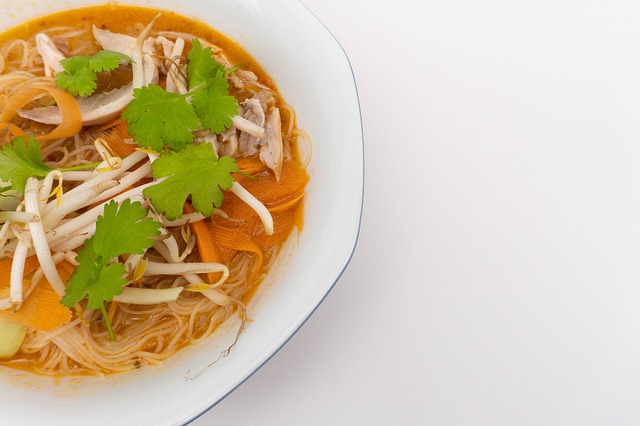 Why visit a restaurant with just one menu when you could have a world of cuisines at your fingertips? Ghostline is a collective of top chefs providing a number of their best dishes, and the result is endless options for you all under one roof. Find this new conceptual eatery in Observatory Circle, but get ready to make some tough choices. Will you go with a big breakfast burrito from Ghost Dog Egg Man or the rich miso soup from Ramen by Uzu? There's also fried chicken from Queen's Mother, Indian fare from Tokri, and incredible pizzas from Little Beast.  So choose your line, grab your perfect meal, and then head to the onsite bar for your favorite libation. 
And you either need to save room, or just stop back to Ghostline another day when you're craving dessert. Ghostline has ice cream treats from Glover Park, and likely the most moist and delicious cupcake you've ever had from Red Velvet. A restaurant with only one kitchen? That's so last year. 
Visit the Ghostline website to preview the menus, and to see the operating hours for each of the eateries onsite.