Channel Your Inner James Bond at the International Spy Museum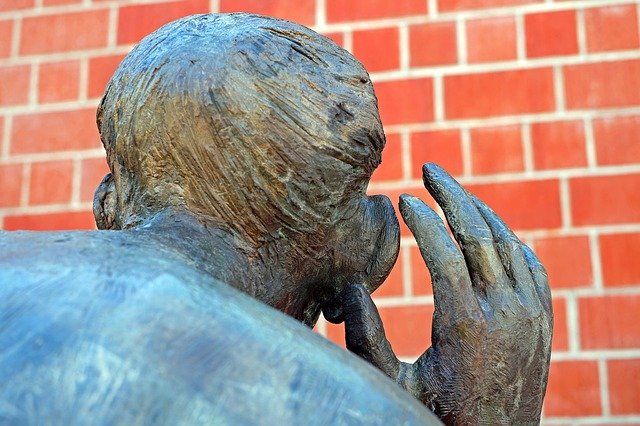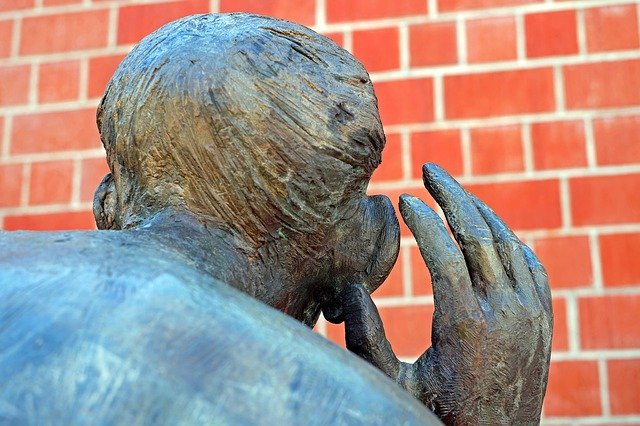 Have these last few months been lacking in excitement and intrigue? When you're ready for a museum visit that has far more captivating exhibits and fascinating trickery than some other options in DC, check out the International Spy Museum. Kids love the International Spy Museum for its hands-on exhibits and scheduled programs and events to uncover their inner super sleuth. But big kids (i.e., adults) can appreciate the museum as well for its historical exhibits, in-depth information, and collection of cool gadgets. Everyone who visits should start at the 5th floor briefing center for a secret identity and a skills assignment. Not only will you learn about spies and techniques of the past, but you'll get to test your own skills on an undercover mission. 
Admission to the International Spy Museum is $24.95 for adults. With the current health situation, advance ticket purchases are strongly suggested, and all guests must wear a mask and obey social distancing guidelines. Visit the website to preview the exhibits, or to purchase your tickets for a time slot.