Enjoy a Taste of Northern Spain at Atxondo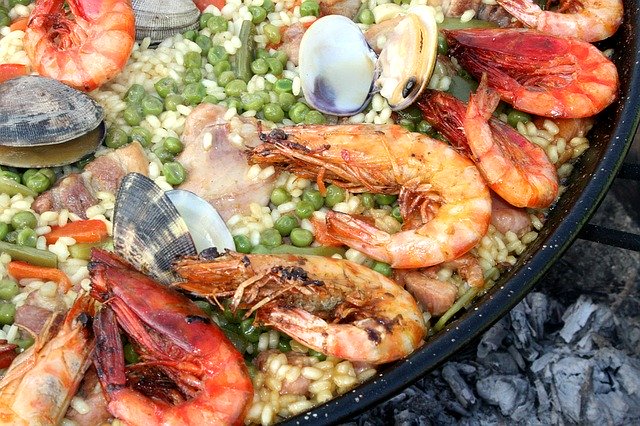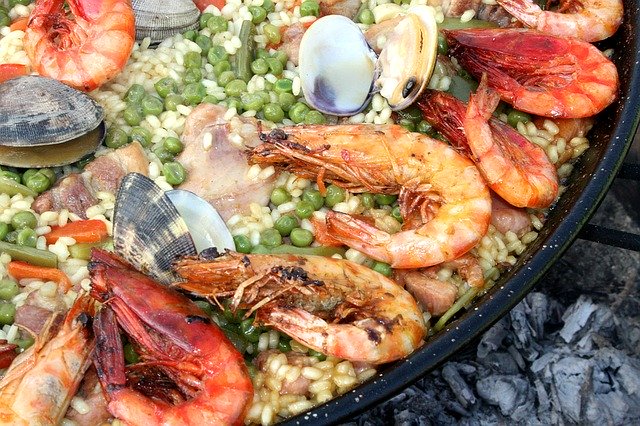 Chef Rufino Bautista grew up on a farm in El Salvador, where he began a lifelong love of food. When he moved to DC in the 90s, he began working in restaurants, making his way through increasingly challenging roles until, in 2020, he took on the most position yet: restaurateur. 
After more than a decade working for Logan Circle's Estadio, Bautista opened Atxondo this past March. This new addition focuses on local, seasonal foods enhanced with the flavors and recipes of Northern Spain. And, in a city as globally-focused as DC, it's no surprise that customers are already loving all that Atxondo has to offer. 
A few dishes are already standing out as fan favorites, like the vegetarian sandwich, coconut chicken, and seafood paella. Be sure to order their homemade chips, too, for an extra delicious addition, and save some room for churros once it's time for dessert. Atxondo has outdoor seating options as well as delivery and takeout, so you can try Chef Bautista's creations at home or on the go. However you enjoy Atxondo, you're sure to be preparing for your next trip soon.