Doi Moi Serves Authentic Vietnamese Street Fare Near Your Apartment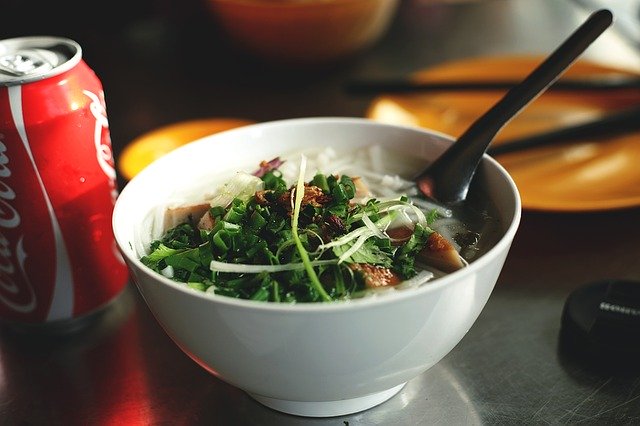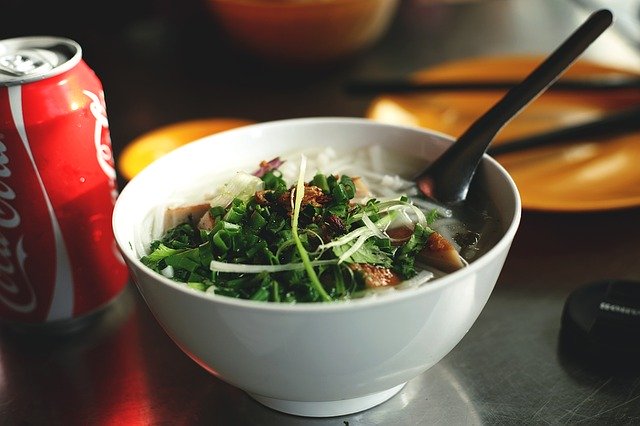 Chances are, you haven't been making a ton of authentic Vietnamese street food these past few stay-at-home months. If you have, good for you. But at least the rest of us can now dine at Doi Moi in the Cardozo neighborhood. Chef Wade Hoo Fatt presents a menu of small plates and sharable entrees that perfectly represent the bold flavors and colors of Vietnamese cuisine. Dishes like five spice frites, Pho Bo noodle soup, and basil fried rice are like an explosion in your mouth, bouncing between salty, sweet, and tangy taste buds. You'll see a subtle nod to the French culture in items like chicken pate and roasted bone marrow, but it's the intersection of these two cuisines that makes Doi Moi so exciting and new. For the ultimate sampler, try the Obama's Bun Cha (grilled pork platter). It features three porky dishes along with rice noodles, pickled vegetables, and broth for you to mix and match bites to your heart's content. 
Find Doi Moi on 14th Street, right next to Ted's Bulletin. Make a reservation via the website before you stop in.