Have a Sweet Tooth at 5333 Connecticut? Head to Chocolate Chocolate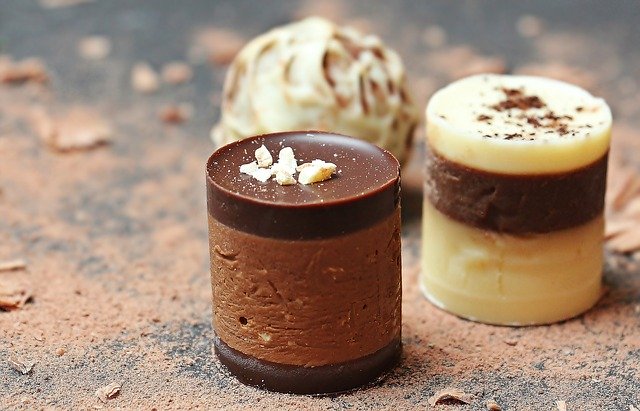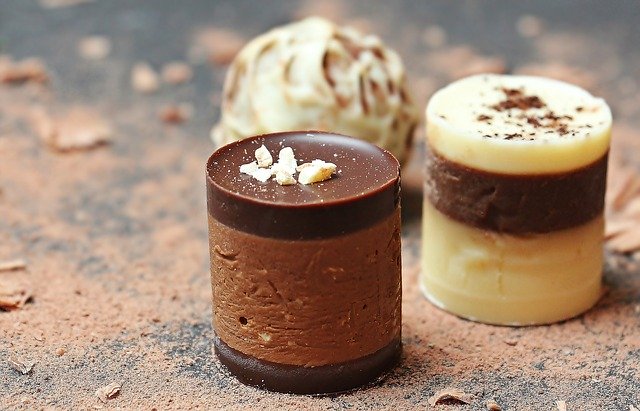 The sweets at Chocolate Chocolate are so nice, they had to name it twice! If you're a chocoholic, your favorite treat is at this fine chocolate shop on Connecticut Avenue. From artisanal and European varieties, to old standbys like nutty bridge mix, pure bars, and caramel-filled patties, it's all at Chocolate Chocolate. Two chocolate-loving sisters opened the shop to indulge their sweet tooth, and the menu of available specialties grew from there. 
You can do so many brilliant things with chocolate, and this shop proves it. Whether you want the simplest of foil-wrapped plain chocolate, or more exotic flavors with herbs, salts, and liquors, Chocolate Chocolate has you covered. The shop will even create custom treats for wedding or shower favors, plus stocks bulk sweets like gummies, mints, and fruity treats. 
See the full offering online, and be sure to visit this charming shop to support them during the pandemic. Chocolate Chocolate is open six days a week (closed Sundays).