Asian-Inspired Sweets Are on the Menu at Rose Avenue Bakery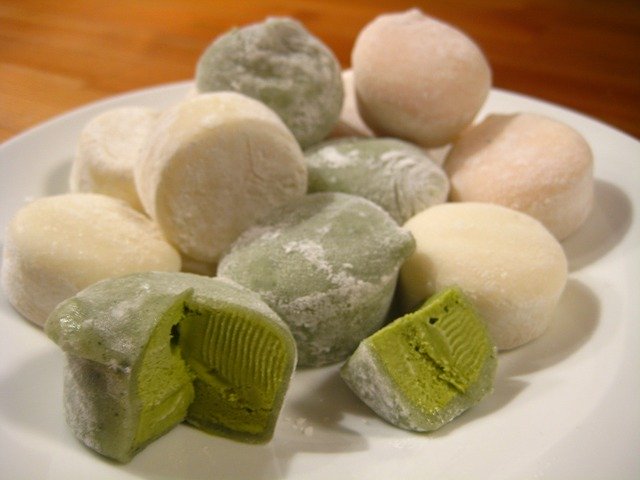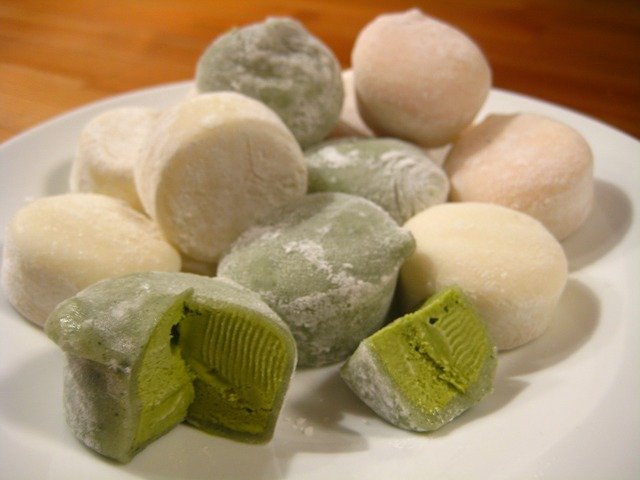 Comfortably nestled into The Block Food Hall sits a sugary paradise that's a feast for the senses. Rose Avenue Bakery checks all the boxes for a sweets café, from the gorgeously organized display cases, to the smell of butter and toasty flour wafting through the air.  Rose Avenue Bakery's menu has a definite Asian influence, from the coconut mochi on a stick, right down to the savory char sui pork buns. 
But it's really the taste that puts Rose Avenue Bakery's treats over the top. Choose from colorful fruit tarts, rich stuffed pastries, and picture-perfect cakes that taste as good as they look. The store recently rolled out preorders, so that you can get all of your favorites without having to hope and wonder if the strawberry lychee donuts or jiggly Japanese cheesecake is in stock. Check out Rose Avenue Bakery's Instagram page to get your mouth watering, and utilize the site to preorder your treats.