Save Room for a Cupcake at Little Beast Cafe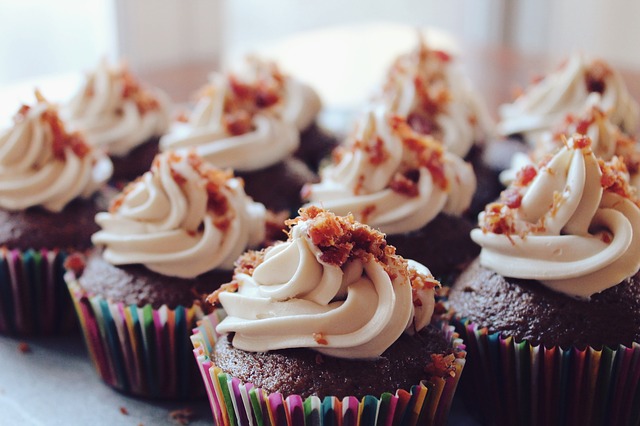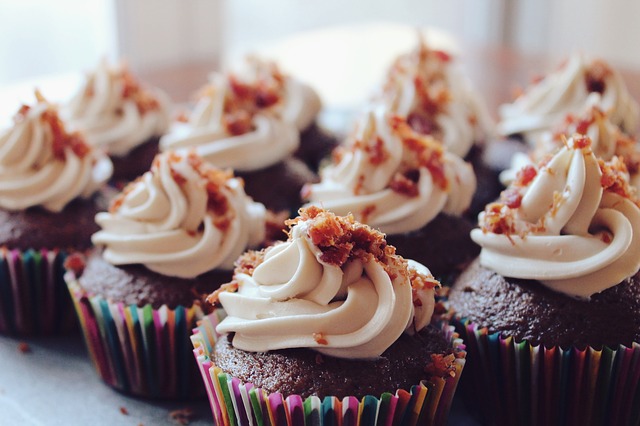 Adulting is hard work. Juggling your career, keeping up with errands and chores, and trying to maintain some semblance of a social life is difficult. But you do it anyway. And, for that, you deserve a treat! For that treat, look no further than Little Beast Cafe. Whether you're looking for a delicious meal (that you won't need to cook yourself!), a cupcake, or a cocktail, you'll be sure to find something delicious. 
The menu is remarkably extensive, with breakfast, lunch, dinner, and pizza options, as well as beer, wine, cocktails, and dessert. They even include vegetarian, vegan, and gluten-free options (including cupcakes by Red Velvet!), and a kids menu, so the whole family can enjoy. 
Rather treat yourself by yourself? Opt for a meal, drink, and dessert for one. Maybe some veggie linguine or their Beast Burger with a spicy blackberry margarita and black velvet cupcake? Or pick up a slice of their signature dessert, a vegan-friendly chocolate olive oil cake, for the full Little Beast experience! 
Whether you go for a solo meal or bring the whole crew, take a break from the chaos of your daily life and head to Little Beast Cafe for a tasty, well-deserved treat.