Engage in Some Friendly Competition at The Boardwalk DC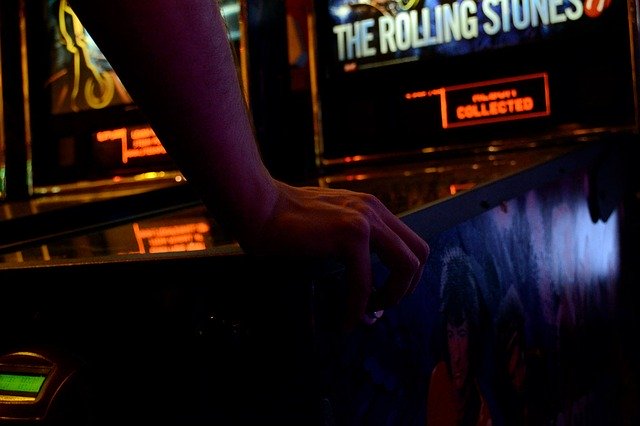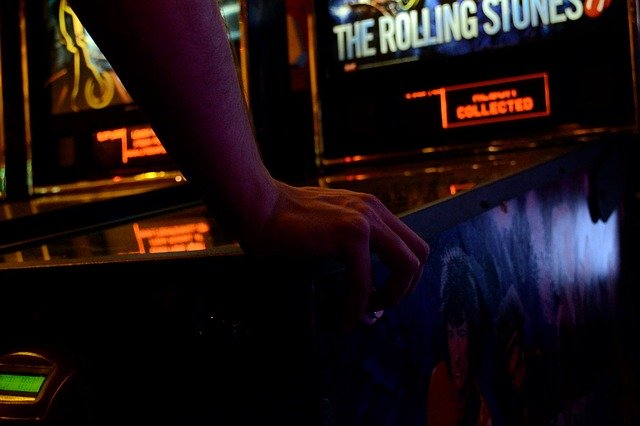 The Boardwalk Bar & Eatery opened last fall, and since then has been garnering rave reviews from customers. Located in Penn Quarter, this unique bar and restaurant serves casual meals and drinks in a relaxed and whimsical atmosphere. Classic beach cruiser bicycles are displayed in the front windows, while interior lighting takes the form of paper "cloud" chandeliers (and a few more bicycles suspended from the ceiling). Arcade games like pinball, classic video games, and air hockey are available throughout the bar area, and offer patrons plenty of opportunity to challenge each other to a bit of friendly competition. 
The popular happy hour menu includes specials like $8 cocktails, free popcorn, and $4 hot dogs, while the full food and drink menu is filled out with tasty boardwalk snacks like chili dogs, french fries, and ice cream sandwiches, as well as custom cocktails on tap.