What's Your Go-To Order at Crepeaway?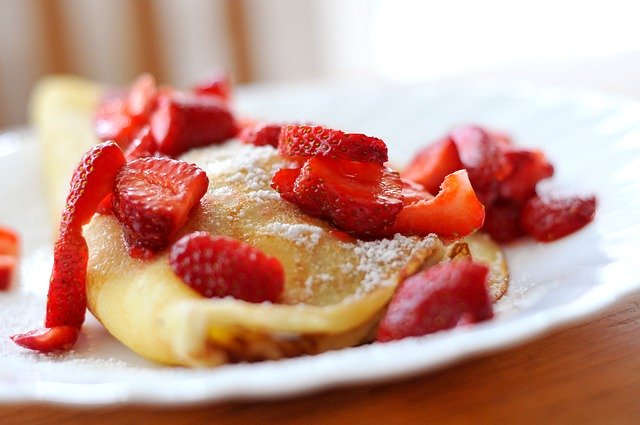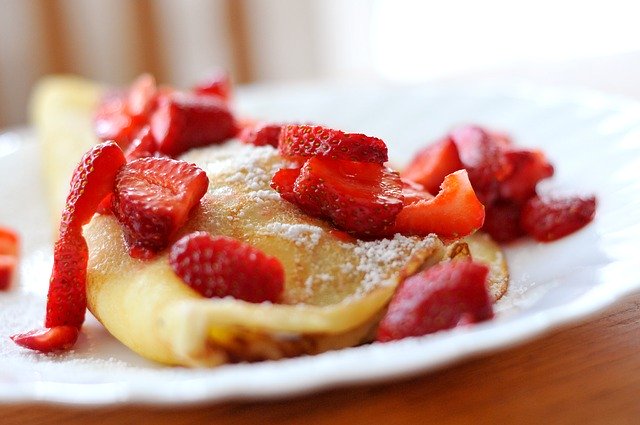 Next time you're craving something sweet, consider getting a dessert-style crepe at Crepeaway. If you want to keep things simple you can choose the "Pani," which combines melted butter and powdered sugar (it doesn't get simpler than that, and yet regulars rave over this basic combination). Looking for something that feels extravagant? Try the "Carlyn," which is stuffed with marshmallows, Oreo cookie crumbles, and Nutella. If you'd like to turn your crepe into a full meal, simply add a second, savory crepe to your order. Customer favorites include the "Raoul" (cheese, smoked turkey, bacon, tomatoes, and mayo), as well as the "Mikey" (grilled chicken, jalapenos, black beans, cheddar, and chipotle sauce). 
Be sure to ask about the shop's various combination meals that allow you to mix and match 1-2 crepes with chips, soup, and drinks. Head to the website to see the menu and place your order for either delivery or takeout.