Restock on Pet Supplies at PetMAC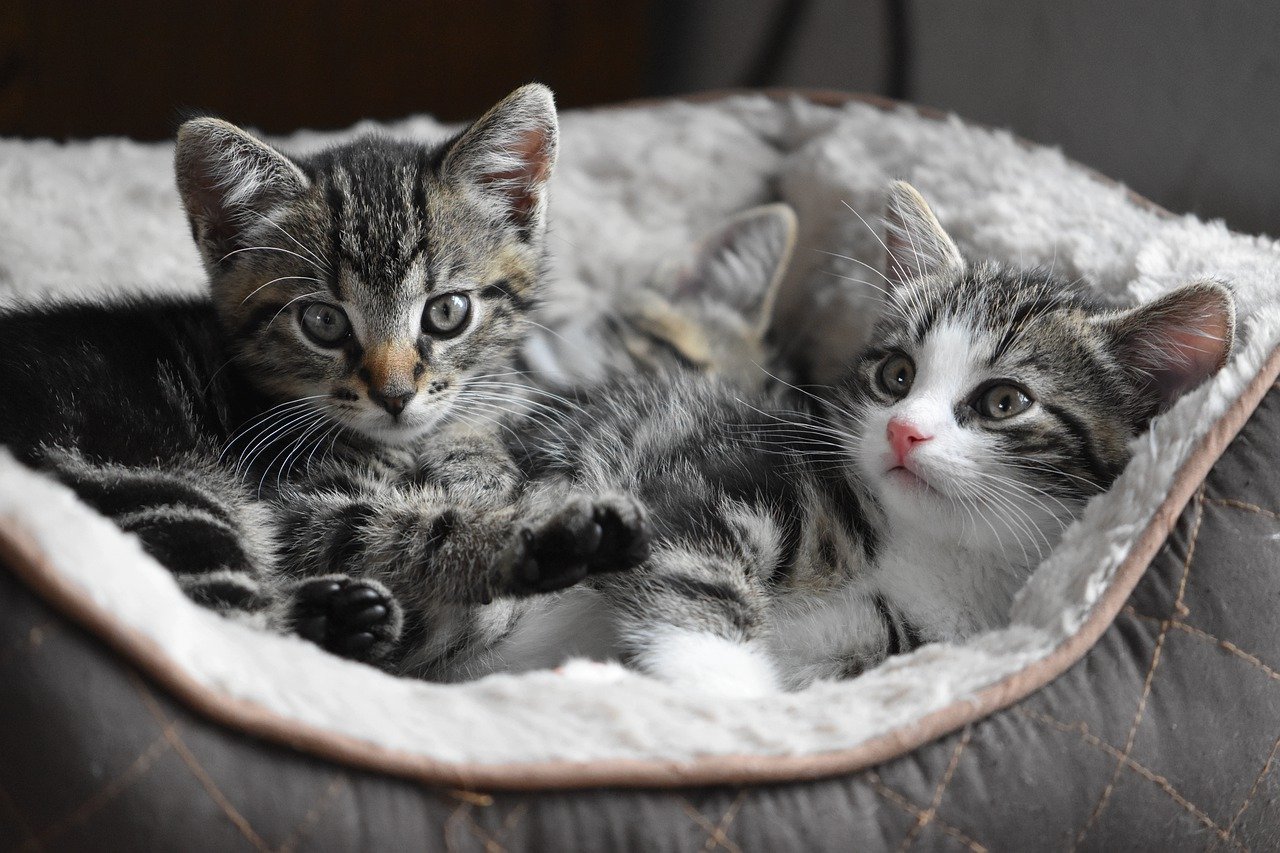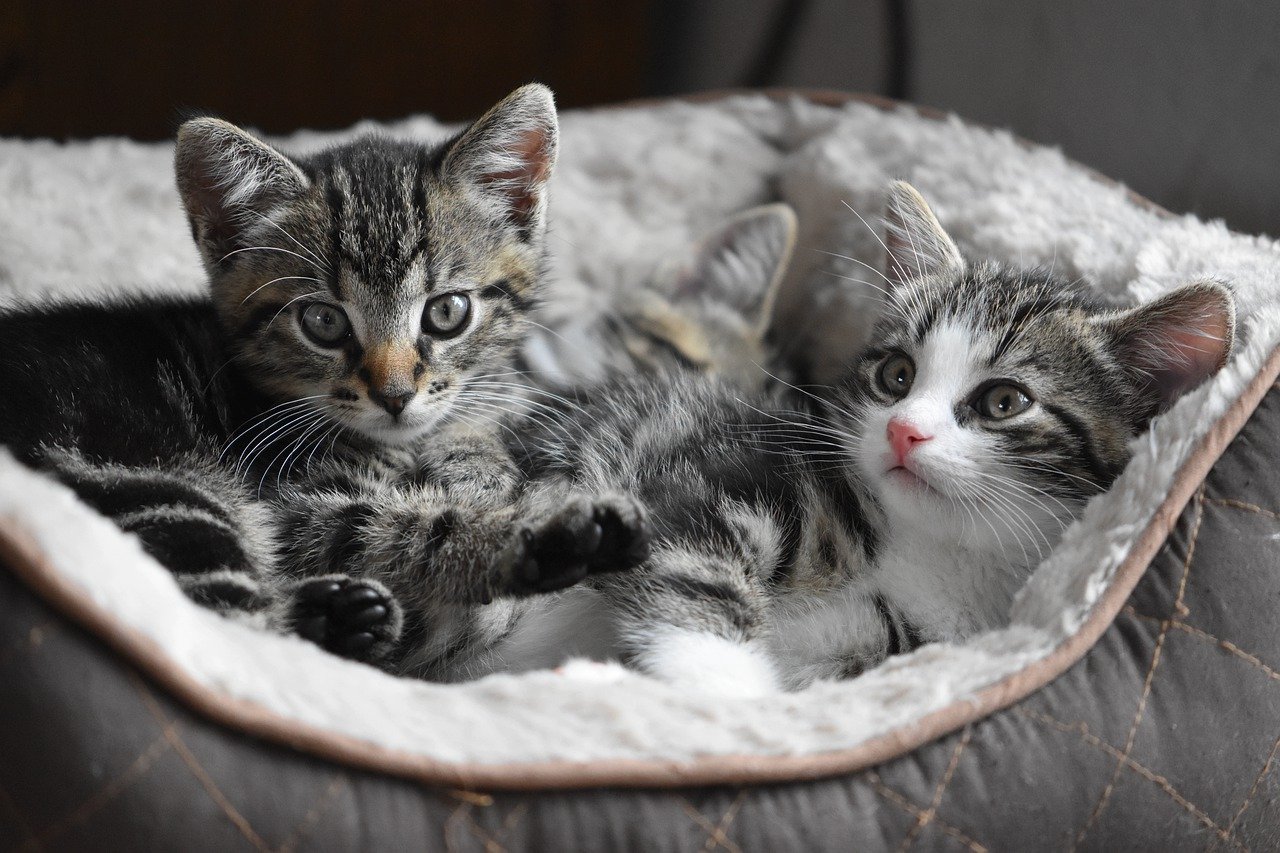 Whether you're looking to adopt a furry companion or simply need to stock up on supplies for your current pet, DC locals know that PetMAC carries everything you need. The store (which offers curbside pick up) specializes in high-quality, all-natural foods that do not contain animal by-products or unnecessary chemical additives, which makes it easy to make sure Fido eats a healthy diet. You'll also find a wide variety of pet-centric accessories at PetMAC, like feather toys for cats, chew toys for dogs, pet toothbrushes, comfy pet beds, leashes, and more. 
PetMAC is also involved in local animal rescue efforts, and runs an on-site adoption center to place homeless animals with loving families. Visit the website to see a full listing of pets currently waiting to be adopted, and keep in mind that most are fostered in nearby homes, rather than living at the store, so looking on the website will give you the most accurate picture of what's available.