Fridge Bare at 5333 Connecticut? Restock at Magruder's!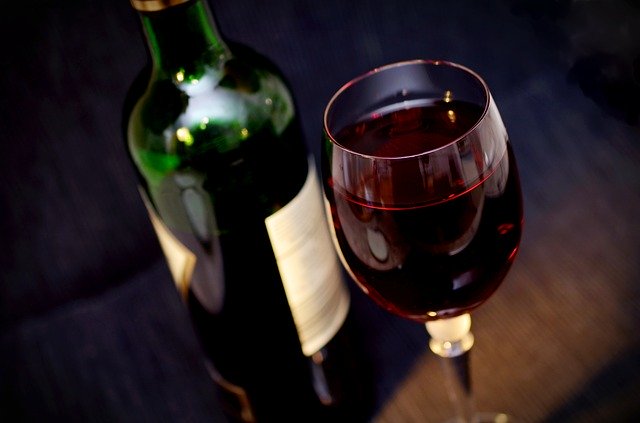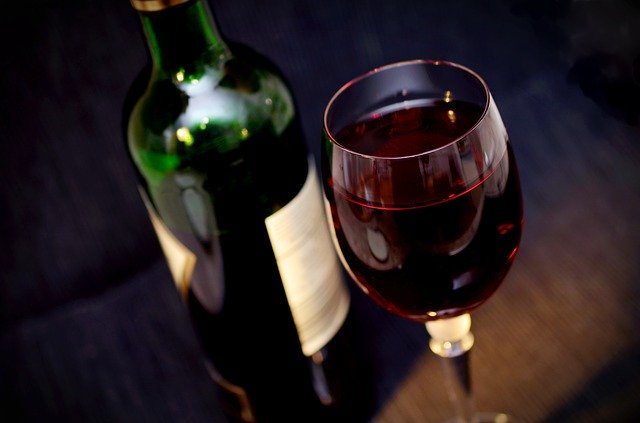 Magruder's is a unique store, focusing on beer, wine, and liquor, but also carrying a modest selection of grocery items, like seasonal produce, prepared deli foods, and specialty imports. Drinks are the main event, though. You'll find the shelves stocked with fine wines from around the world, ranging from Argentinian malbec, to Austrian riesling, to Japanese sake. Magruder's also has a reputation for carrying a vast selection of bourbon, rum, and other liquors (many in special limited editions). Prefer beer? Magruders is proud to carry a wide range of local and regional craft brews. The store even has a growler refilling station, where you can pick up some draft beer to enjoy at home. 
Finally, if you're interested in learning more about wine, liquor, or beer, you might want to check out some of Magruders popular wine education seminars, tasting events, and more. Visit the website for a calendar of future events.