Meet Some Friends at Emilie's for Shareable Plates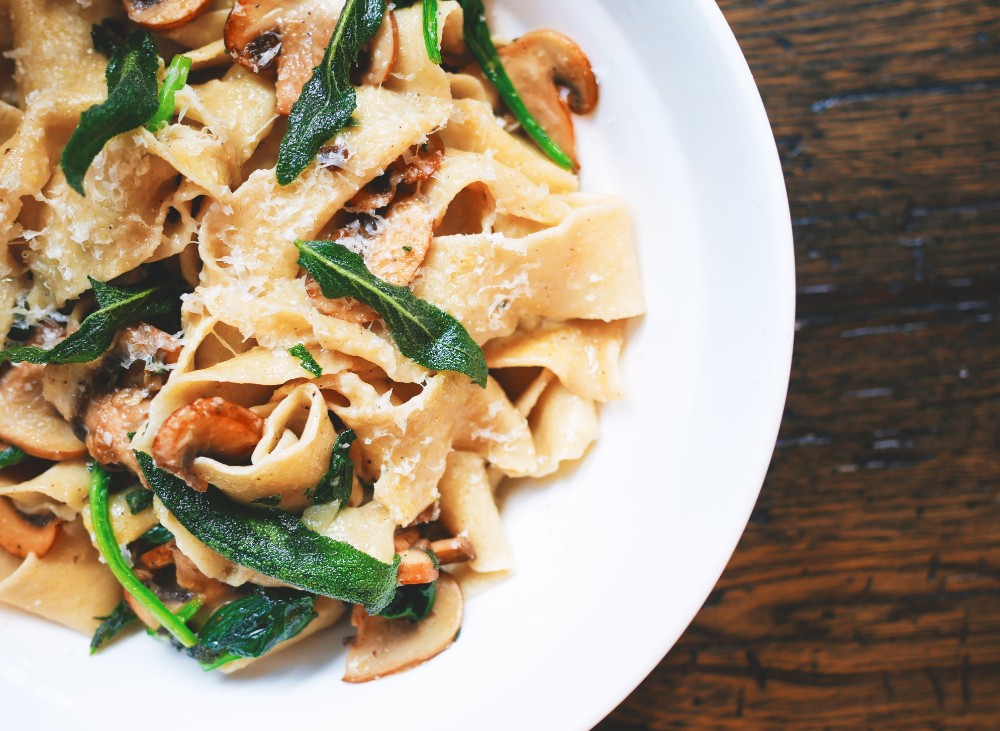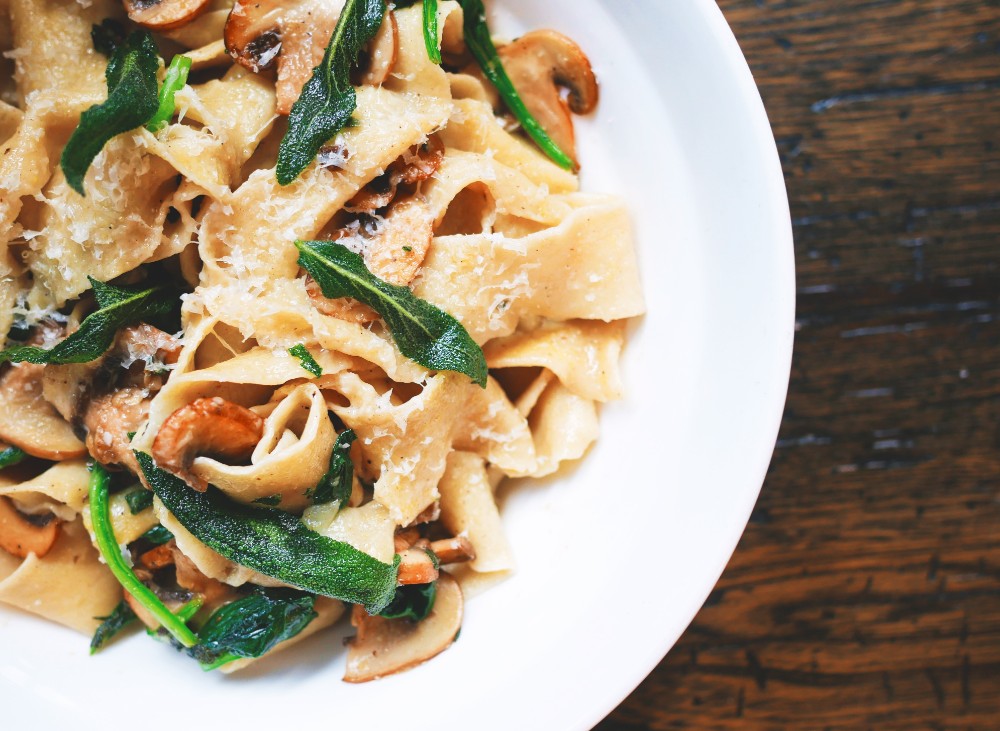 Since first opening its doors in October, Emilie's has garnered a large and loyal following among DC area locals. Why? Well, as part of chef Kev Tien's growing culinary empire, this restaurant is one-part classic American fare and two-parts modern innovation. 
Here's how it works: once you're seated, the "dips and ferments" trolley will begin making stops at your table. The trolley is filled with small, shareable, mix-and-match dishes like marinated eggplant, fermented beets, chicken liver pate, sichuan honey butter, and more. Choose whatever you like (or ask your server for recommendations), and begin to nosh while you study the menu. The restaurant's entrees are all designed to be shared, as well, and range from whole branzino with ginger scallions, maitake mushrooms, and agedashi, to a bowl of champon noodles with miso butter, to ranch fried chicken with Texas toast and hot sauce. Regulars recommend you visit with a group for the widest tasting options.