Register Now for the 18th Annual Thanksgiving Day Trot For Hunger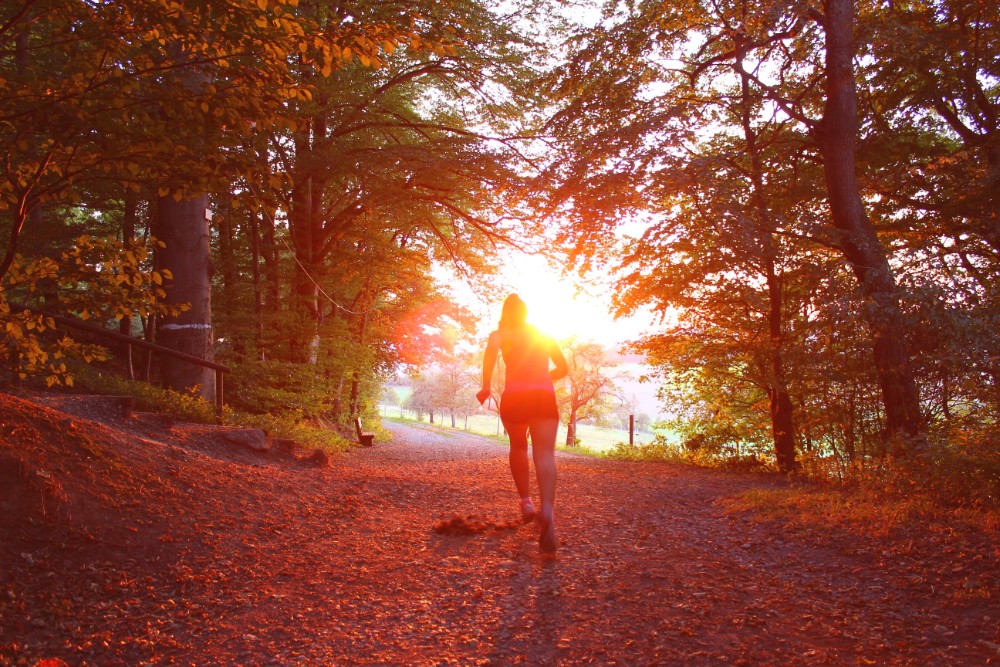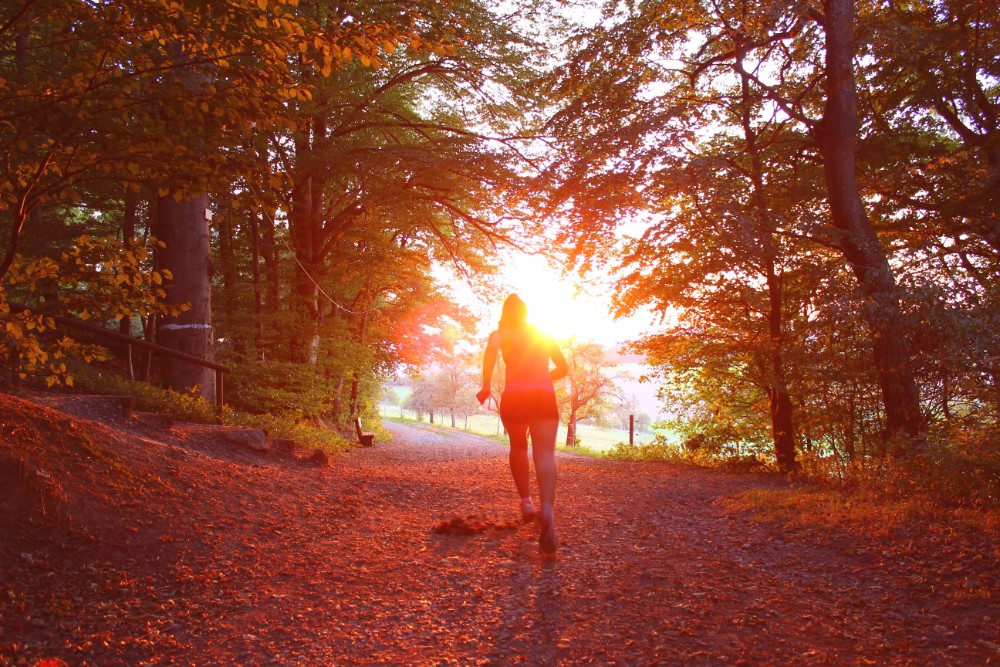 Thanksgiving is a day for eating, and at the 18th Annual Thanksgiving Day Trot For Hunger, you can help make sure even the less fortunate get a warm meal. SOME or So Others Might Eat hosts this event every year. This organization is not only credited with serving hundreds of thousands of meals for DC residents but has also provides housing, clothing and many more services for the impoverished and hungry. They also employ homeless and extremely low income local teens who help support their families. 
You can help SOME accomplish their mission regardless of your fitness level—just head to Freedom Plaza bright and early on Thanksgiving to do your part! If you'd like to run there is a timed race and untimed race. There is also a one mile "fun run" for the kids who want to give back. If you don't want to run at all you can also volunteer at the event from 6:30 AM to 11:30 AM by handing out water bottles, giving out tee shirts and so much more. For the stay-at-home supporter there are donation options, as well. Any little bit helps!