Indulge Your Sweet Tooth at Here's The Scoop!, Now Open Near Your Apartment in DC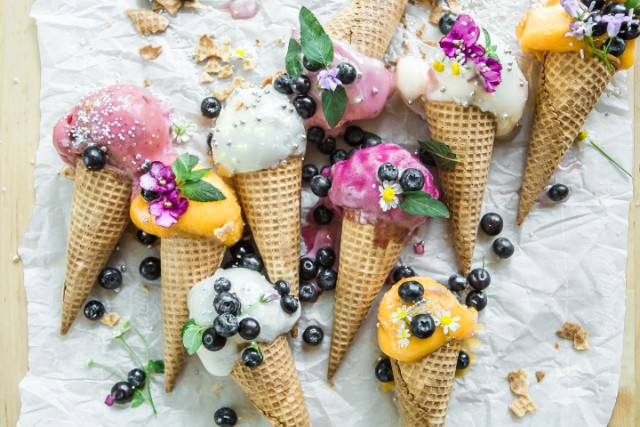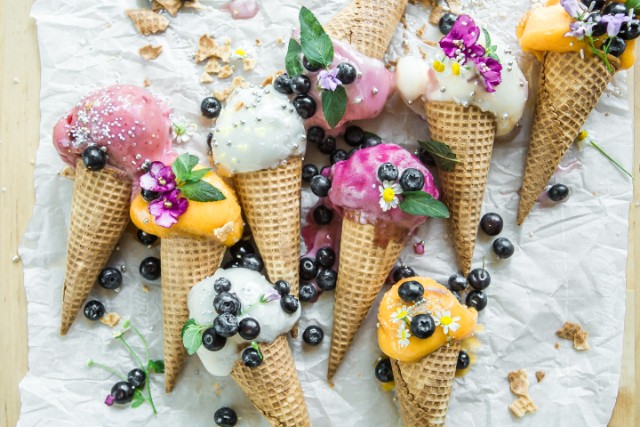 Georgia Avenue's new ornament is a large statue of an ice cream cone, but it's what's tucked behind that statue that's really got us all 'screaming'. Here's The Scoop! just opened in July and it's quickly gained a following for its family oriented roots, incredible service, and of course, the gourmet ice cream. These DC natives are serving up lots of sugary treats that are sure to satisfy any time of the year.
Here's the scoop offers a rotating menu of ice cream flavors, with Campfire S'mores and Birthday Cake among some of the most popular. If you have a hard time choosing your flavor the staff is known for their hospitality, offering samples and recommendations. When ice cream isn't what you're craving, satisfy your sweet tooth with on of their many other dessert options like sorbet, peach cobbler, cookies and so much more. Rest outside on their seated-patio and enjoy your sweet treat, or take it on the go in the form of a milkshake. Supporting local business has never been so easy, and tasted so good!