Enjoy Authentic Tex-Mex Fare at Republic Cantina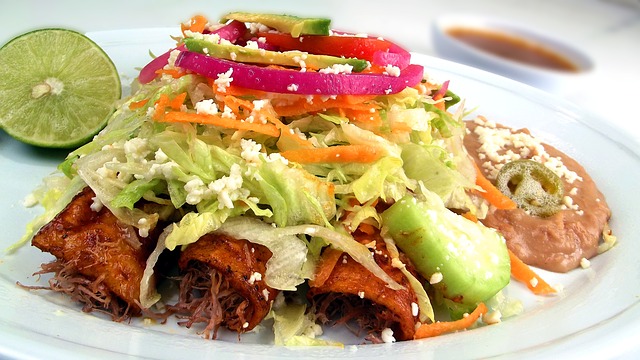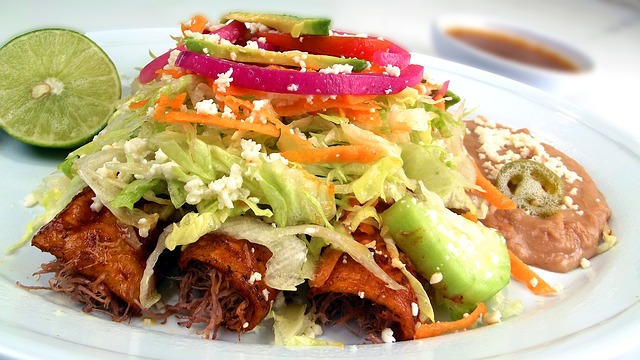 Republic Cantina is a new eatery at 43 North Street Northwest. It specializes in authentic Tex-Mex cuisine. Though it only opened in June, this restaurant has already established itself as one of the most unique spots to grab a bite in the city.
Don't expect your typical Mexican food here. Instead, anticipate a celebration of Mexican immigrants' ingenuity of taking Texan ingredients and creating something altogether different. Breakfast tacos are a real standout, with seven options available on your choice of house-made flour tortillas or corn tortillas. Whether you are in the mood for a simple combination like potato and egg, or something a bit richer like chorizo or brisket and egg, you just can't go wrong. Enchiladas and fajitas are excellent options for dinner. 
The beverages are equally enticing. A number of coffee drinks are available, including espressos, lattes, and Mexican Coke served with espresso.