Experience What Makes the H Street Festival an Annual Favorite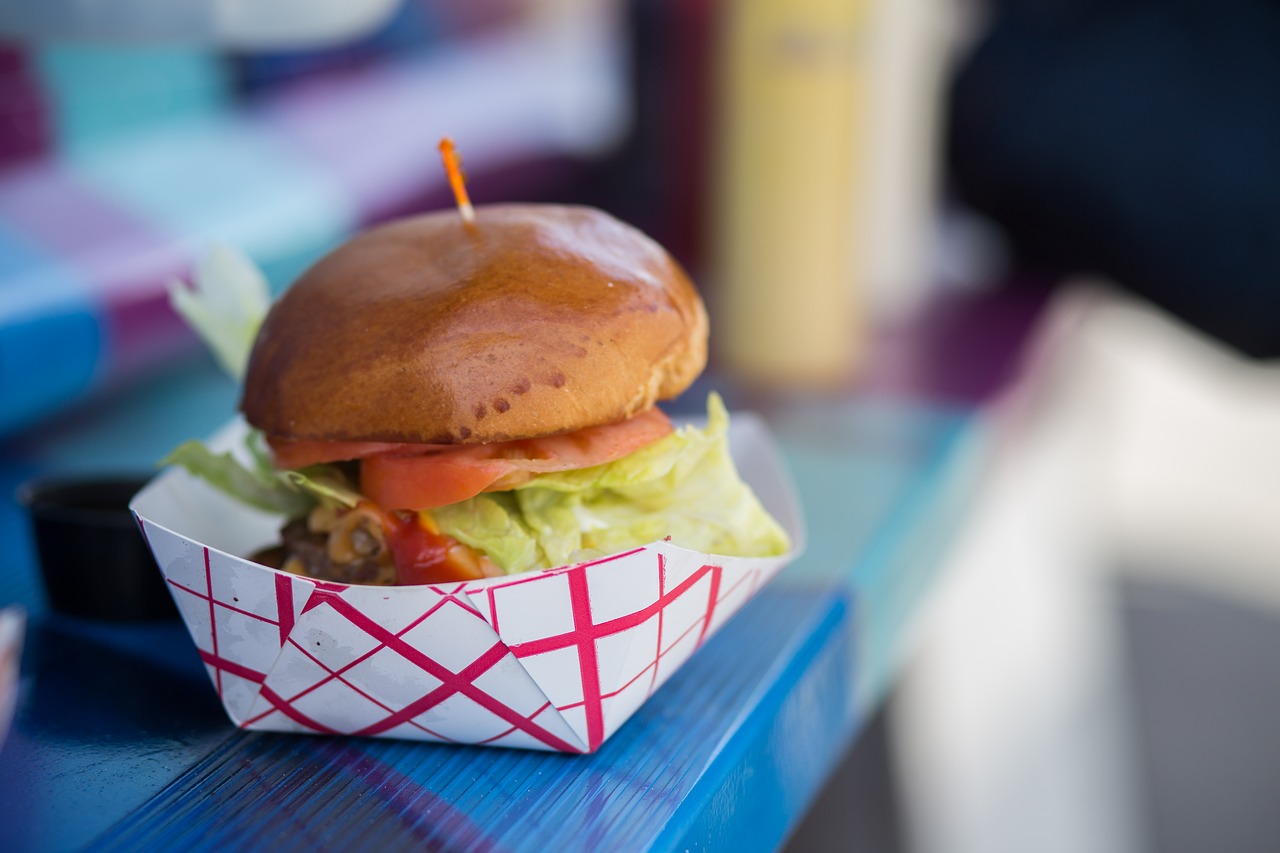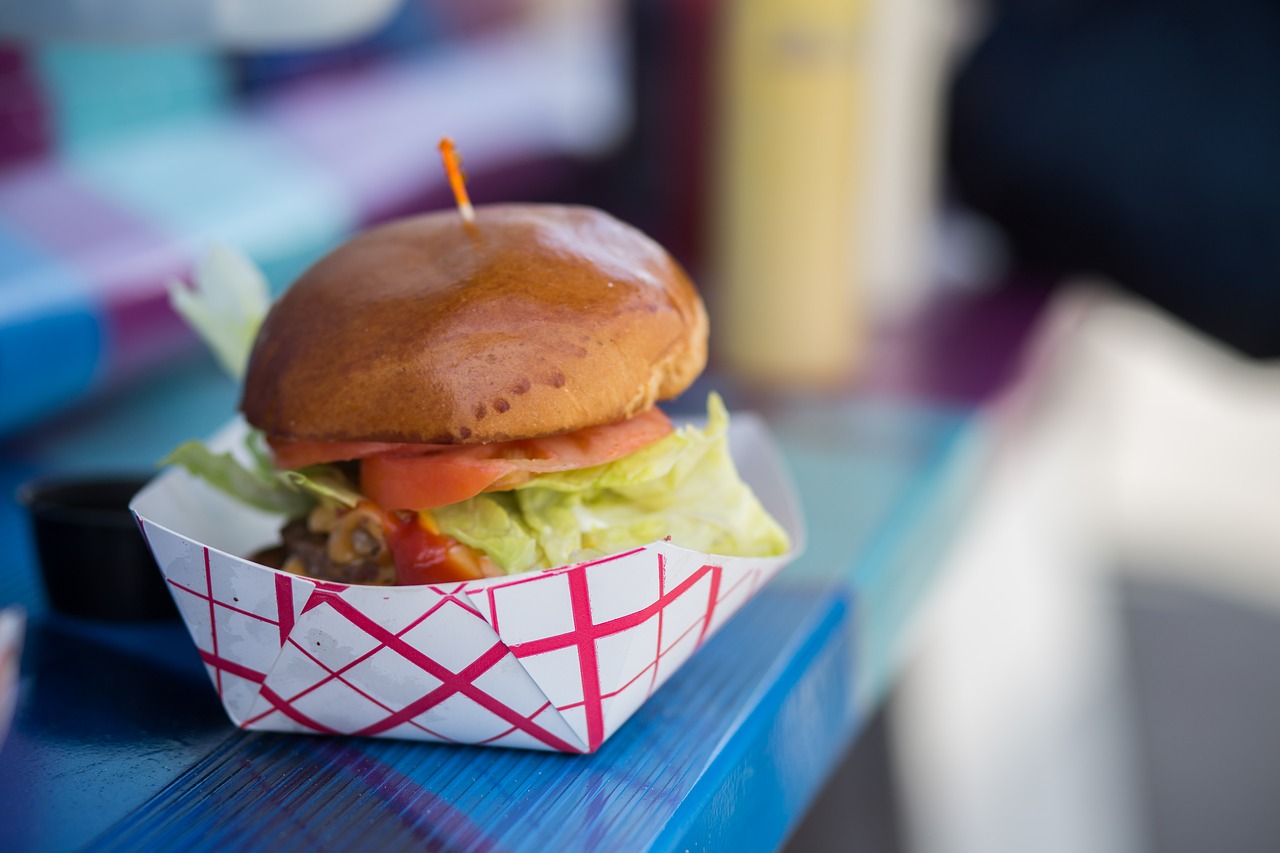 Mark your calendar for Sept. 21 because the H Street Festival is coming up soon! This festival is one of the city's best attended single day events, with over 150,000 people slated to attend. It features 11 blocks of food, entertainment, and fun for people of all ages and interests. 
Here, you'll find a wide variety of musical acts, along with dance programs and other staged performances. With 14 different staging areas, you're sure to find something that piques your interest. You'll want to come hungry, too. The area's best food vendors will descend to serve up delicious treats, both savory and sweet. As you walk along the street, you will also see other artforms, from fashion to paintings and more. Artist Alley is a must-see for anyone who appreciates supporting up-and-coming local artists.  Don't forget to check out the array of non-profit organizations and other businesses that help make our community so great. They'll be there to provide you with more information about their role in improving the lives of others.