Expand Your Reality With the 29Rooms DC Experience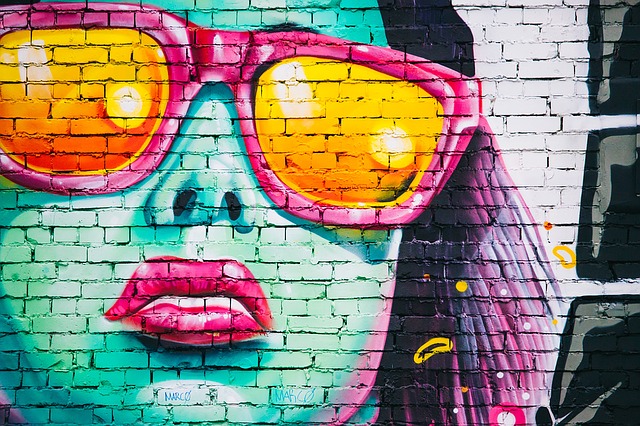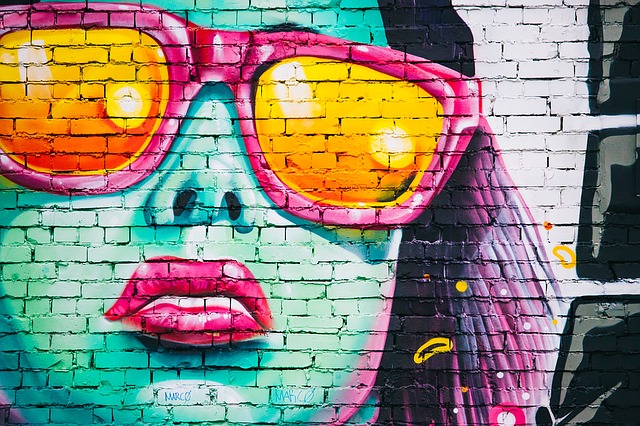 Are you ready to step out of the box and into a whole new creative experience? From Oct. 18-27, 29Rooms Washington DC presents the Expand Your Reality Experience. The one-of-a-kind event provides you with the opportunity to interact and explore the dynamic art, style, activism, and technology offered by a diverse community of artists. Heading into its fourth year, 29Rooms requests one thing of all its attendees: check self-limiting beliefs at the door. 
Located at the DC Armory, showings begin at 10:30 a.m. on weekends and 1:30 p.m. on weekdays. It is recommended that you arrive 15 minutes early in order to get checked in. Tickets will be accepted for your designated time only. You are given two and a half hours to view, listen, dance, paint, reflect and explore the 29 new creative spaces. If you need to take a moment to rest, you can have a seat and relax in the Art Park. Food and beverages will be available for purchase and there is an ATM onsite.