Enjoy a Brunch of Burmese Cuisine at Thamee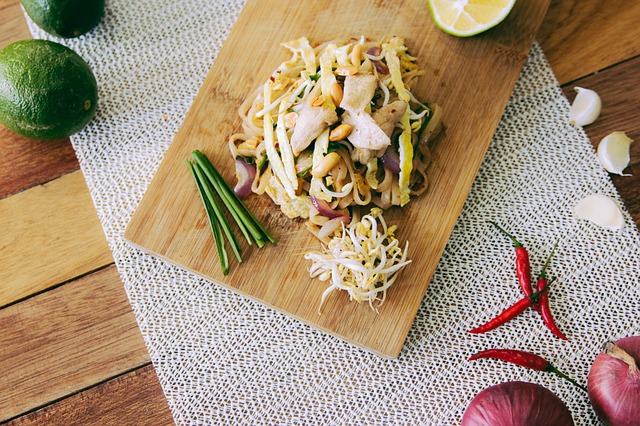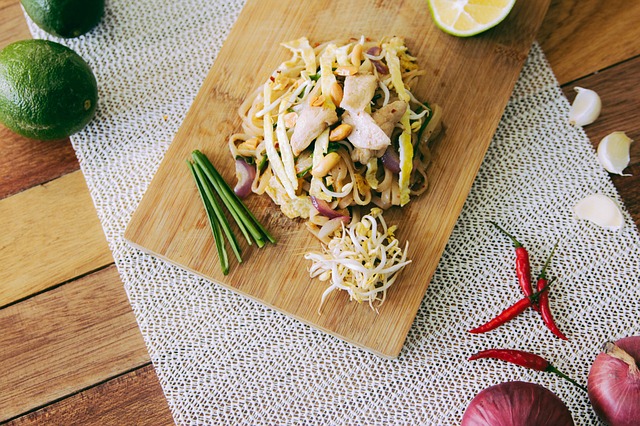 Burmese cuisine offers an adventure every foodie can appreciate. That's why the recently opened Thamee is such an exciting addition to the DC restaurant scene. This H Street Northeast establishment features a number of exciting dishes that demonstrate the special flavors Burma has to offer.
The folks behind Thamee have created a menu full of intrigue. This collection of street food and homestyle staples is elevated by a number of thoroughly modern twists. That starts with the cocktail menu, which offers both the classic Rangoon drink called the Bago Club, as well as Inle Negroni, made with butterfly pea flower singani. Snacks like shrimp and buthee fritters or dan bauk chicken wings are excellent forays into Burmese food. Dinner here offers plenty of exciting choices, including Mohinga, a noodle dish made with catfish lemongrass curry and banana stem. 
If you think this spot would skip brunch, think again. It's served on weekends and federal holiday Mondays. The Thamee Experience, which includes bottomless drinks, a small bite, and an entree, makes it worth getting out of bed for.