Aug. 17 at Freedom Plaza: The Around The World Cultural Food Festival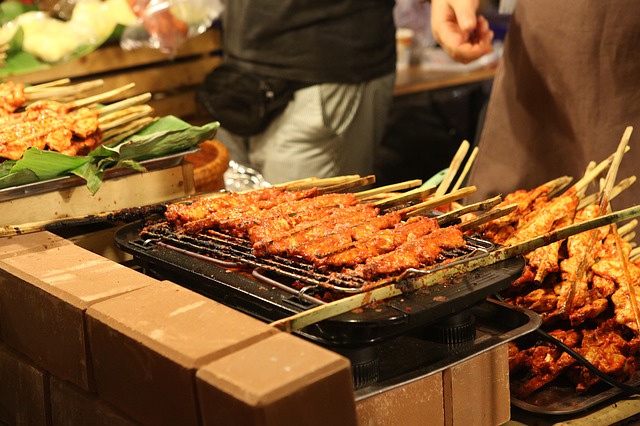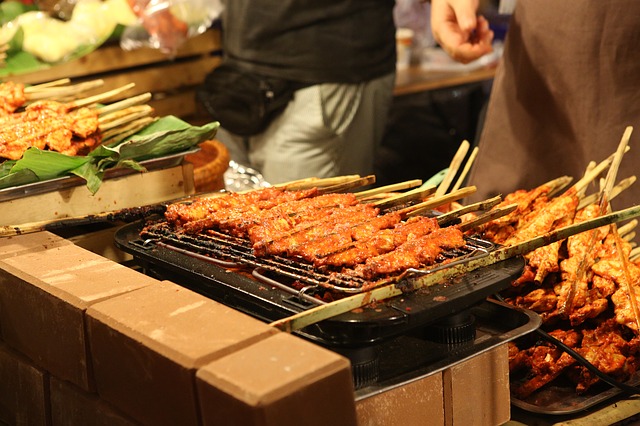 This year's installment of the Around The World Cultural Food Festival will take place on Saturday, August 17th at Freedom Plaza. Come celebrate the unique traditions of different nations through food, art, and fun! This festival is designed to represent a world tour of cuisines and cultures. You will have the opportunity to sample a variety of each country's most beloved dishes. Countries hailing from Asia and the Middle East will be represented. While you enjoy all of that delicious food, a cultural show will take place on the stage, with performers demonstrating traditional dances. If that gets your creative juices going, check out the array of ethnic arts and crafts available. Check social media to find out more about this edition's participating countries. 
The festivities begin promptly at 11 a.m. and run until 7 p.m. General admission is free, with VIP tickets available from $35 to $95.VIP tickets include special seating in shaded areas, free soft drinks, and certain food privileges. You can only buy tickets online; grab them while you still can!