Now Open Near 5333 Connecticut: Sushi Capitol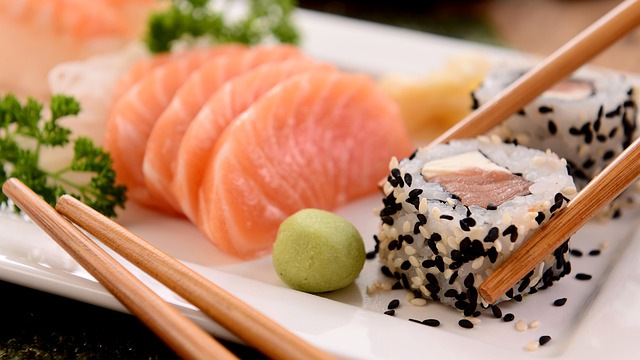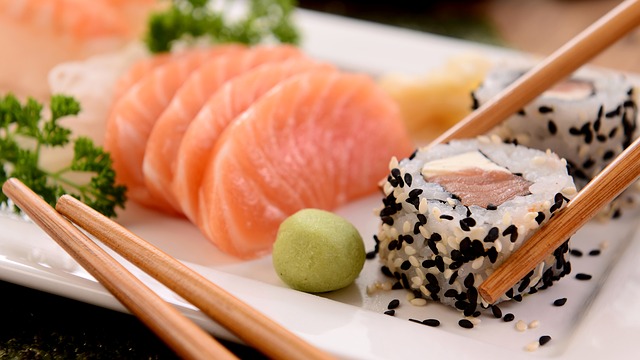 Sushi lovers, rejoice! Sushi Capitol has opened a new spot in Chinatown and it's earning rave reviews all around. Locals who have become regulars note the freshness of the fish and the creativity of the dishes is unparalleled in that area of the city and it's exactly what keeps them coming back. 
The favorite dish everyone is raving about is the chirashi bowls. The bowl is different each day and filled to the brim with fresh fish varieties, rice, veggies, sauces, and is 100 percent chef's choice so you never know what you're getting until you get there that day. The other fresh favorite is the omakase, which means chef's choice. When you order omakase you get a choice of 9-pieces for $38 or 12-pieces for $50 and each order comes with a hand roll of your choices as well. Each piece is served one-by-one for a truly unique dining experience! 
The restaurant itself is cozy, so plan on a slight wait or order a couple of rolls for takeout if you're in a hurry.