Smithsonian National Zoological Park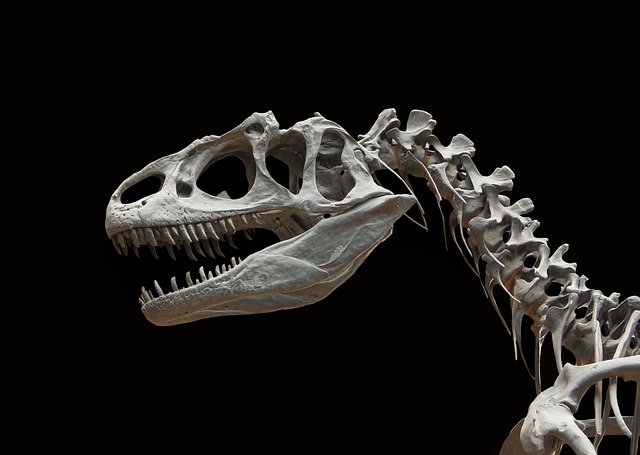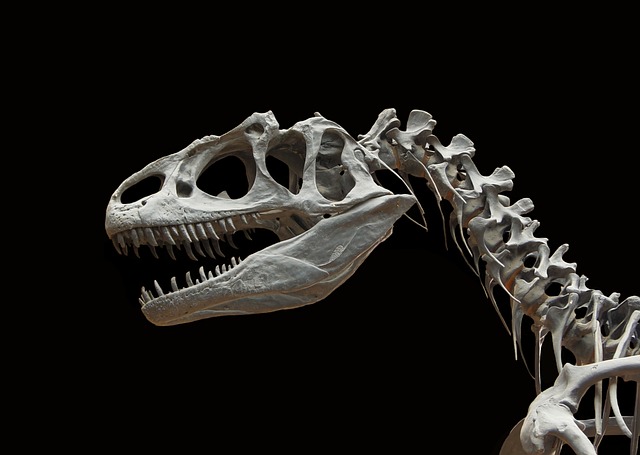 Dinosaurs at the zoo? If it's the Smithsonian National Zoological Park, then it's true. This summer, the zoo features a new dinosaur exhibit with creatures that actually move and roar, plus a live interactive stage show that's fun for the whole family. Add to that all of the other impressive species that call the zoo home, and you have a playground of educational fun to last the entire summer. 
The kids are off from school, the weather in DC is finally pleasant, and the slew of summer visitors to the Smithsonian National Zoological Park make it possible for the zoo to host special programs like the Pandas: Wild at Heart movie and 75th anniversary celebration for Smokey the Bear. And just like all of the other Smithsonian Museums and Institutions, admission is always free. 
The Smithsonian National Zoological Park's grounds open daily at 8 a.m., and exhibit buildings open at 9 a.m. Visit the website for a zoo map, parking and directions, or for advance tickets for the dinosaur interactive live theatre show.