See DC in a New Way With Concierge Tours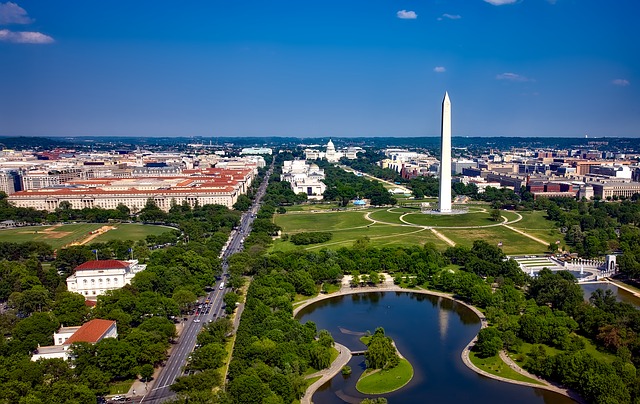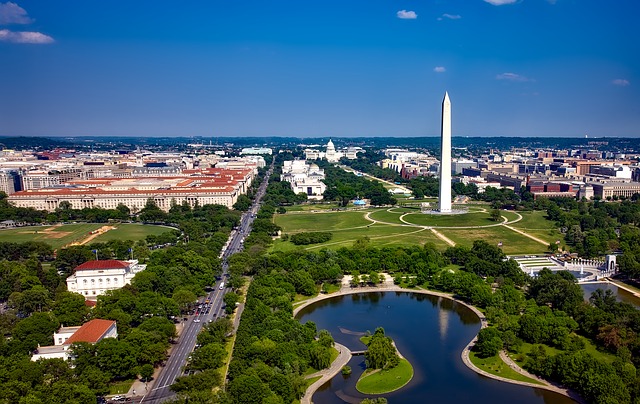 Having a personal concierge to plan and host your DC tour experience is no longer a luxury for just the rich and famous. Enter Concierge Tours, the experts at guiding a one-of-a-kind sightseeing experience. 
The difference at Concierge Tours is the truly customizable excursions on your timetable. Just select the sites you want to explore, and a tour professional will meet you at your hotel for a personal outing. There's no need to rush or stick to a strict itinerary. Your guide is there to make sure you see whatever you want and learn plenty about your visit along the way. If you have family or friends in from out of town, Concierge Tours are the way to ensure they will have the kind of experience they want. Or, you can even be a tourist in your own city and visit some lesser-known spots that you've always wanted to check out. See all of the options online, and make your reservation with one easy form on the Concierge Tours website.