Pair Smoked Meats With Creative Sides at Cinder BBQ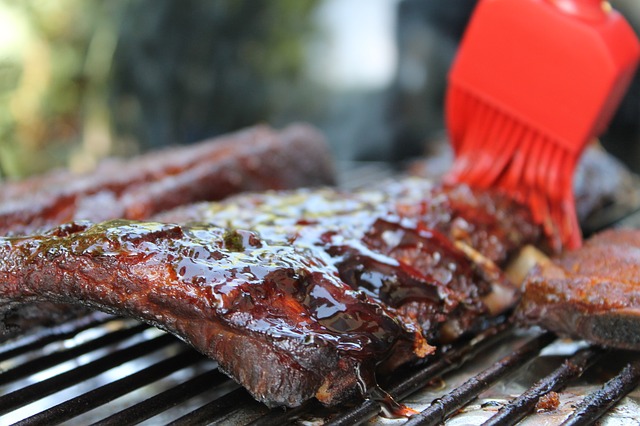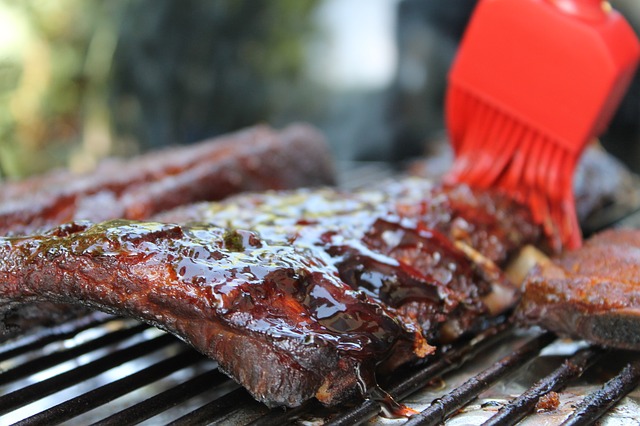 Summertime and barbecue go hand in hand. Just in time for the warmer weather, Cinder BBQ is up and running in the Petworth neighborhood, and its smoky meats already have hungry residents lining up. 
Choose from a sandwich or platter stacked high with brisket, pulled pork or chicken, or go for other favorites like ribs and wings. Add dressed up sides like green beans with honey and sambal or bourbon peach baked beans, and you have the perfect, casual summer meal. As simple and straightforward as the food menu is at Cinder BBQ, the drink options are just the opposite. You'll find pages of whiskeys, bourbons and other libations to choose from, as well as specially blended cocktails, wines and beer. If you love an Old Fashioned, be sure to try their own 3-Wood Redemption Rye concoction. Cinder BBQ also offers catering, and there is no more welcome food on a buffet table than their flavorful meats and sides. Check out the website for all the options, or to book a private event.