Try Internationally Inspired Bites at Fuse Taco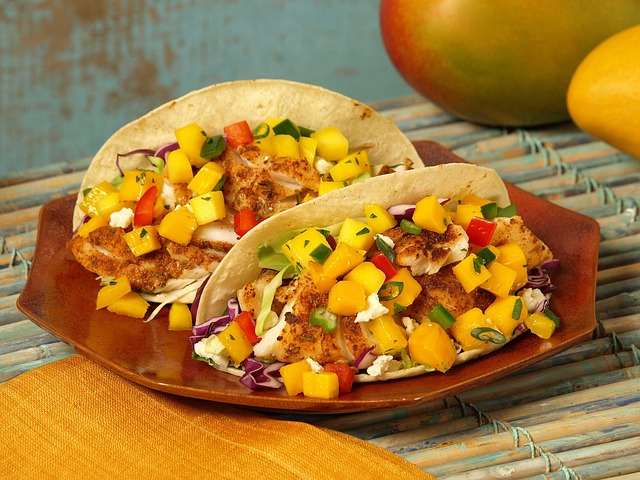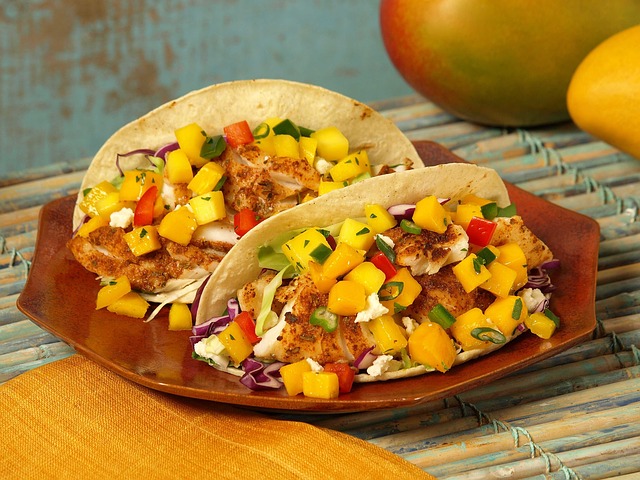 The innovative chefs at Fuse Taco pay homage to practically every corner of the world on their menu. They craft tacos that represent the cuisines of North and South America, Asia, Africa, Europe, India, and the Middle East, all using fresh ingredients and ample amounts of culinary creativity.
Take a trip to Asia when you bite into the JFC, a taco stuffed with juicy fried chicken dressed in a sweet and spicy sauce, plus homemade cole slaw. Adventure to South America with the Bob Marley taco, featuring spiced lamb curry, carrots and cabbage, and cilantro chutney. Or journey to London when you try The Thames, a fish-and-chips inspired taco with battered mahi-mahi, slaw, and mild chili sauce. Fuse Taco only debuted a couple of weeks ago, so it's chefs are still adding new options to the menu all the time.