Find Creative Fusion Fare at Fuse Taco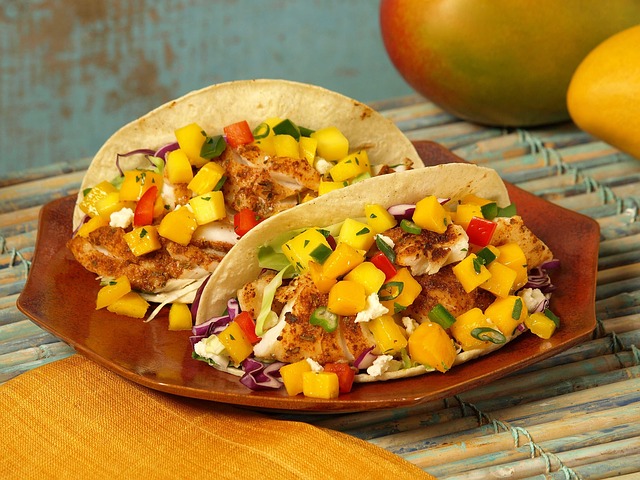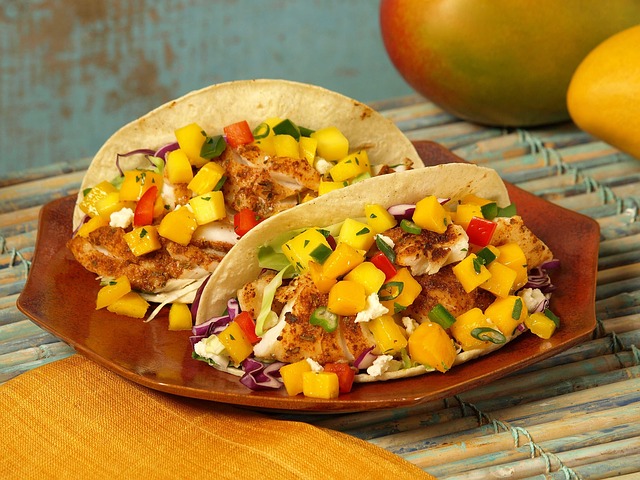 You won't find your favorite Mexican standbys at Fuse Taco, but that's okay. This unique fusion restaurant offers a wide variety of tacos influenced by cuisines from all over the world, from Asian flavors to Indian dishes and South American bites.
When you visit, peruse the large menu to choose a variety of tacos that will take you on a global culinary adventure. You might try the Bob Marley taco with spiced lamb curry, the Valhalla taco with Swedish meatballs, the Sphinx taco with Shawarma seasoned chicken or the Mount Fuji taco with glazed teriyaki chicken. No matter what you choose, you can be sure that you've never had a taco quite like it! With a fun, social atmosphere and affordable prices, Fuse Taco is a great spot for a casual weekday lunch or a weekend dinner with friends.